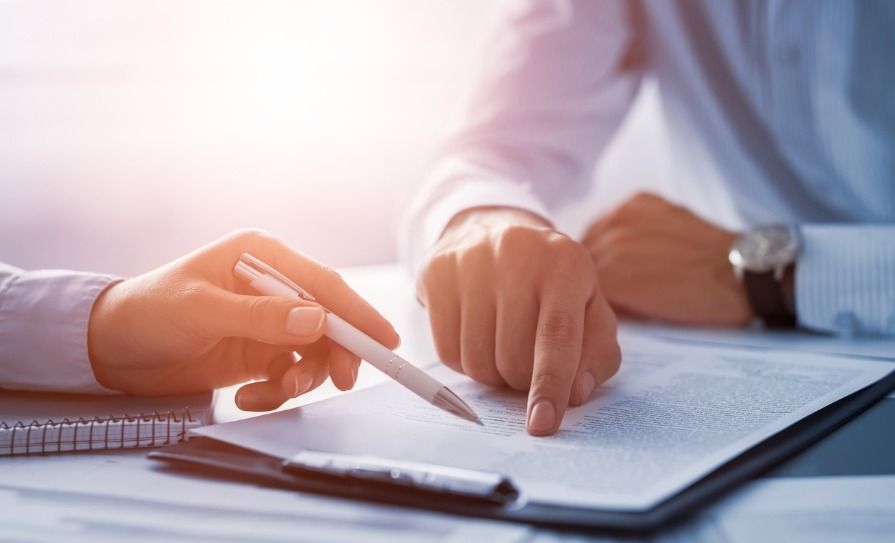 In December, the Minister for Health announced that a new 'public-only' Sláintecare consultant contract had been finalised. The contract would be a significant step towards universal healthcare, according to the Minister. However, shortly after the announcement, the IMO and IHCA expressed concerns with the proposals.
This describes what happened in December 2019, but also last month, when tensions between the Government and medical representative bodies on the new proposed contract came to light.
On 7 December 2022, Government approval for the new contract was declared. Chair of the process, Mr Tom Mallon, informed the Minister that the second round of negotiations, which began last August, had come to a conclusion, according to the Department of Health statement. The IMO and the IHCA were to consider the proposals through their respective processes.
Minister Stephen Donnelly said he wanted to thank both bodies "for their commitment to this process and they are due huge credit for their contribution to arriving at a fair, progressive contract that puts the interests of patients to the fore".
"I believe that we delivered such a contract through the process that has just concluded," he added.
However, shortly after the announcement, the IHCA presented a different version of events.
According to IHCA President Prof Robert Landers: "Despite progress in discussions over the recent period, the Minister and Government have moved on and ended talks with representative bodies."
"There remain a number of critically important issues that need to be addressed to ensure any proposed contract will reduce patient waiting times and address the consultant recruitment and retention crisis," Prof Landers said.
The IMO also expressed reservations. Chair of its consultant committee Prof Matthew Sadlier said the Organisation still had concerns as to how some of the proposals could be implemented given the continuing staffing issues at consultant level.
"We will engage with our membership with a view to responding to the Department in January 2023," said Prof Sadlier.
The new contract provides for a basic salary between €209,915 and €252,150 on a six-point scale within a 37-hour working week.
Consultants would continue to receive additional remuneration for on-call duties and overtime as applicable. They would also be free, having met their commitment to their public contract, to engage in off-site private practice, in the same way as allowed in the NHS.
According to the Department, it is a "highly flexible contract" that enables consultants to opt for a "variety of different work patterns" including less than whole time, work sharing, and compressed hours. It said flexible start and finish times would be available "to the greatest extent possible".
Full buy-in from the IMO and IHCA is required if the contract is to succeed and help address the significant recruitment and retention difficulties within the health service.
The experience of December 2019, when a contract was announced without support of the representative bodies, and never implemented, should serve as a warning for the Government.