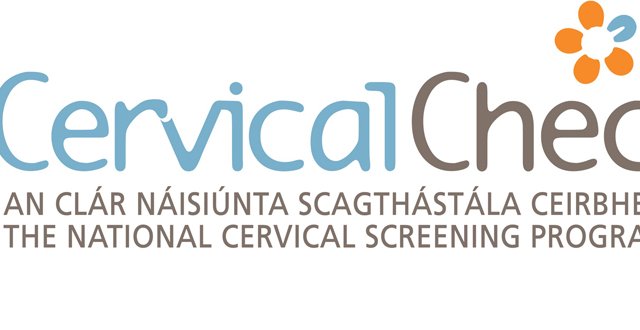 While a large part of the inquiry involves the Vicky Phelan case and the non-disclosure of clinical audit results, it has also been asked to "examine all aspects of CervicalCheck", assess the accreditation and quality assurance of contracted cytology services, and look at other screening programmes operated by the National Screening Service.
Comprehensively examining all of these areas in six-to-seven weeks would have been asking a lot. Instead, Dr Gabriel Scally has said that the final report of the inquiry will be issued at the end of the summer. This appears to be a more reasonable time-frame to get clarity on what has been one of the biggest public health controversies of recent times.
The most troubling contributing factor to the delay is the difficulty Dr Scally has experienced in obtaining the information he requires. Documentation, totalling 4,000 items, was only provided to the inquiry at the beginning of June. A significant proportion of these comprised scanned documents from hard copies, which means they are non-searchable and also difficult to read. Dr Scally stated it is "disappointing and unclear" why documents that would originally have been prepared in electronic format are not available to the inquiry in that format, rather than a scanned version of the printed copy. Also, the inquiry does not have access to the names and contact addresses of the 209 women who developed cervical cancer or the relatives of those who have died. Vicky Phelan's lawyer has said that CervicalCheck appears to have "a policy of obstruction".
Failures in transparency were the very reason the inquiry was set up in the first place. Now the Minister for Health Simon Harris has confirmed that a full Commission of Investigation will be established in September, which will have the power to compel evidence.
The Minister's announcement, as well as the glare of media and political scrutiny on Dr Scally's first two reports and subsequent comments, shows this issue will not fade into the background. The HSE and CervicalCheck should be aware by now that there is little room to hide and that nothing less than full co-operation with the scoping inquiry and the Commission of Investigation will be tolerated.