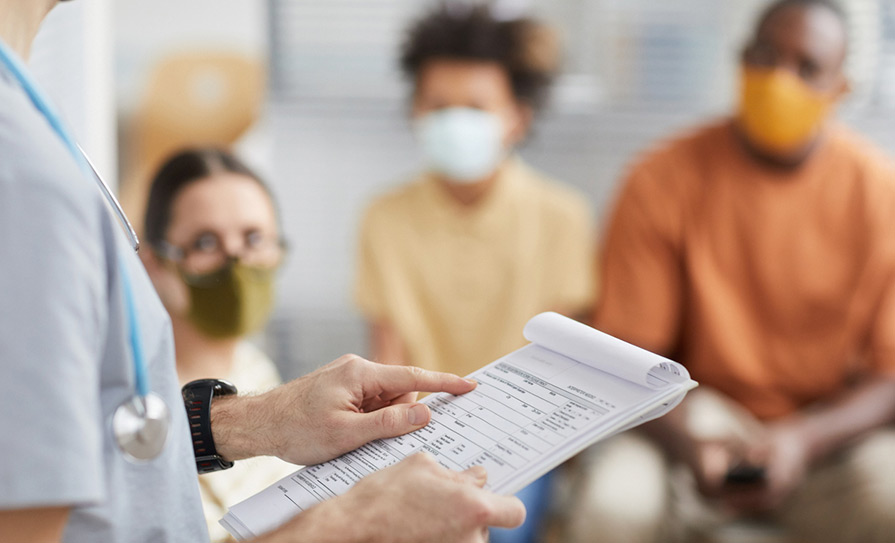 Recently, three Irish Government economic and evaluation service (IGEES) research papers were published on acute hospital waiting lists and times. The aim of the series is to provide a greater evidence base for policy decision-making.
One paper examined how Ireland compared internationally on wait times and analysed trends in waiting lists and long waits in this country. The analyses included the pre-Covid-19 pandemic period of 2014 to 2019 and the first two years of the pandemic to the end of 2021.
In terms of trends in Ireland, the paper noted the ongoing increase in the share of activity of emergency attendances relative to elective care.
Over the period, there were three large annual increases (over 10.5 per cent) in waiting lists. According to an Organisation for Economic Co-operation and Development (OECD) definition, waiting lists arise when the number of patients referred for consultation/treatment (the inflow) is greater than the speed at which patients are assessed or treated and removed from the list (the outflow).
The policy paper stated two of the increases occurred in 2016 and 2017 due to rising demand driving spikes in waiting list inflows. The third was because of Covid-19 "supply shock", which reduced activity and waiting list outflows.
These increases have "warranted the increased policy and operational emphasis on reducing waiting lists that has been adopted".
The paper called for various improvements in how waiting list data in Ireland is collated. For example, the numbers on a waiting list are not necessarily unique individuals, as the same patient can appear on more than one list. It argued it would be beneficial if the number of patients on lists is specified. A unique patient identifier would help in this regard.
International comparisons are also important to determine the structural causes of, and solutions to, waiting lists within our health service. Ireland's waiting list problem is generally acknowledged to be particularly bad in comparison to other health systems.
However, data to make such comparisons is not currently collated by the OECD or other international organisations.
The paper pointed out internationally published data on wait times relates to three high-volume procedures.
"So it is not representative of wait times on overall inpatient and day case waiting lists," according to the paper.
Comparing these high-volume procedures, the most recently published data for wait time of patients on the public list shows that, as of 2019, Ireland was placed mid-table for hip and for knee replacements. It ranked less well in cataract surgery (eighth out of 12 countries for median wait times).
The paper argued the Department of Health should ask the OECD to expand its data collation. This should include information on waiting list size, waiting list times, and inflows onto and outflows from waiting lists relative to activity.
In the interim, the Department should seek to obtain the above information directly from a smaller number of relevant countries, according to the paper.