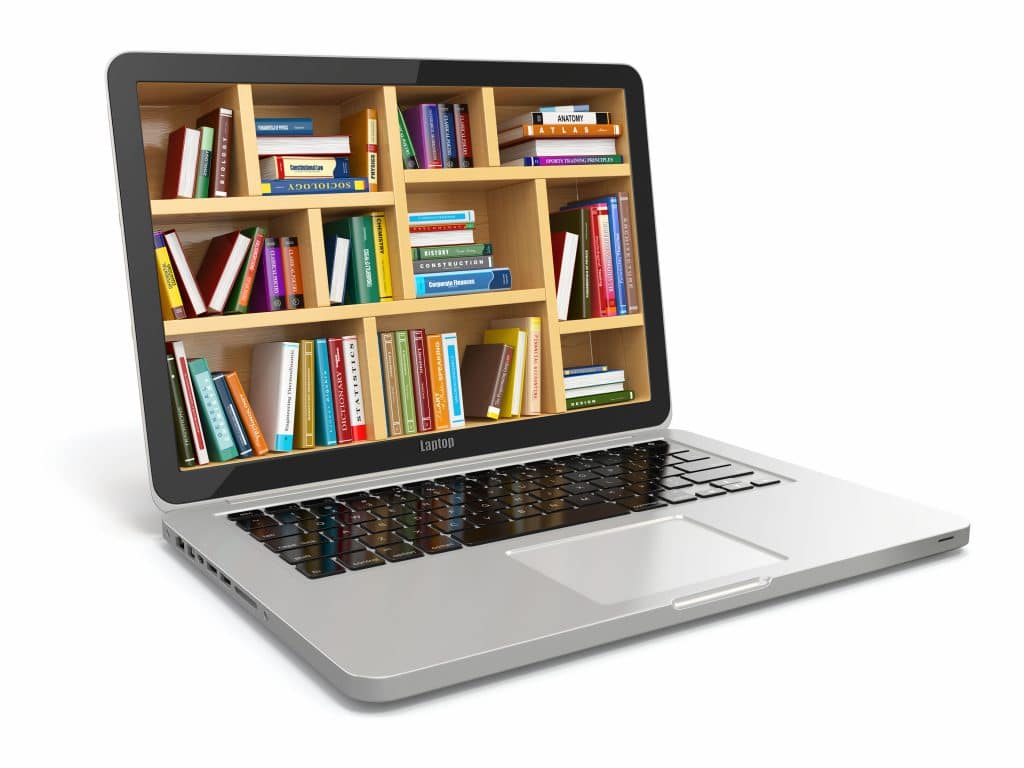 It has been difficult to escape the Maria Bailey debacle in recent weeks. Alongside the resignation of Theresa May as British Prime Minister and the European election results, the Fine Gael TD's lawsuit against the Dean Hotel in Dublin for alleged injuries, following a fall from an indoor swing, has dominated the news agenda at home. Instead of dampening the controversy, the interview Deputy Bailey gave on RTÉ's Today with Sean O'Rourke on Monday 27 May attracted more unwanted attention to the under-fire politician. Although she announced the lawsuit had been dropped, Deputy Bailey came out swinging (excuse the pun), blaming the media and others for her predicament. Her refusal to draw a line under the matter was seen as a severe case of political misjudgement, with the interview roundly mocked across national and social media.
In more diplomatic language, the Minister for Health Simon Harris simply described the interview as "unfortunate", though in political terms, this was a cutting assessment of a party colleague. It was Minister Harris's skills as an interviewee that won the glowing praise of Gay Byrne before the Wicklow TD was appointed to his current brief. At the beginning of 2016, Byrne said Minister Harris's ability to talk cogently left him "gasping in admiration".
"It strikes me that he has a furiously agile mind and unusually for someone in public life in Ireland, he has a tongue to go with it," Mr Byrne said on his Lyric FM programme.
Minister Harris's eloquence came to the fore during last year's referendum in his arguments for repealing the Eighth Amendment. For a sitting Minister for Health, the popular acclaim he received was unusual, if not unprecedented. The wave of popular support did not last for long. Although the Minister is rarely short of an answer, it was the lack of information provided in response to a parliamentary question that landed him in hot water over his knowledge about the budgetary overrun on the national children's hospital project. It goes to show politicians not only get into trouble for what they say, but also for what they leave out.
More often than not, however, the problems come from an inappropriate phrase or controversial argument. Recently, Minister for Housing Eoghan Murphy received widespread condemnation for his remarks that young people should be "excited" about the development of co-living apartment schemes. The schemes have been described by housing charity Threshold as "21st Century bedsits".
In an interview with our own paper in February, Minister for Mental Health and Older People Jim Daly said it was "immaterial" how many people were on hospital trolleys, stating the more important metric is the length of time they were waiting. The Minister received fierce criticism on social media for the comment, with many stating he had absolutely no understanding of the hospital overcrowding crisis.
All of which is to say that politicians should be careful when they speak. An argument can be made that too much attention is given to 'gaffes' and that they are nothing more than theatre for political anoraks. But they also often highlight issues at play in society. The Maria Bailey case is another example of our highly litigious culture, which doctors know all about. It is important that these issues are not forgotten when the news cycle has moved on to ridicule the latest ludicrous thing a politician has done or said.