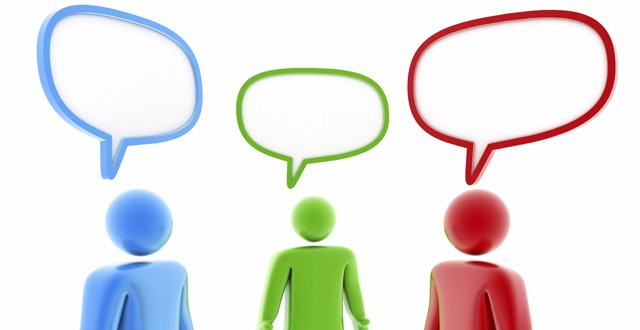 But it also aired matters that are very much part of the bigger picture but do not quite capture the same level of public attention. There was major disquiet expressed, for example, over the funding envelope associated with the transfer of GP training to the ICGP and dissatisfaction with the resourcing of small-group CME learning for GPs. The convoluted process of approving consultant posts was discussed, as was the outrageous practice whereby doctors in some hospitals are obliged to find their own cover when they are sick. Once again, community medicine doctors highlighted what they consider as lack of recognition of their skills.
One of the recurring themes in a number of talks at the AGM was Ireland's over-reliance on non-training NCHDs, who are predominantly non-EU doctors working in the Irish system without any formal developmental structure or recognition. The numbers are known, but worth repeating: Overall, almost 40 per cent of Ireland's doctors are international medical graduates (including those in training and consultant posts), while almost 80 per cent of non-training NCHDs are international medical graduates.
As was noted in a presentation by Mr Leo Kearns, RCPI CEO, the medical register at the end of 2016 showed that the highest proportion of doctors (42 per cent; just over 9,000) were registered in the general division, compared to 40 per cent in the specialist division and 12 per cent in the trainee specialist division.
The over-dependence on non-training NCHDs is linked to poor retention of Irish medical graduates and the requirement to implement the European Working Time Directive (EWTD). Mr Kearns believes Ireland must be made more attractive for trainees and there should be learning structures in place for non-training NCHDs, who he acknowledged as a very heterogeneous cohort. He said Ireland is highly over-dependent on doctors from abroad.
These points were echoed at another session by Prof Frank Murray, the new Director of the HSE's National Doctors Training and Planning (NDTP) unit. Prof Murray reiterated his support for an amendment to legislation that would allow non-EU doctors to access the trainee division of the medical register where their internship is not deemed equivalent, a point raised at the meeting by GP trainee Dr Sarah Barry. He said this country needs substantial increases in numbers of consultants, GPs and trainees, rather than what has transpired in terms of over-reliance on non-training NCHDs.
Prof Murray also said he would push for reforms to ensure trainees receive their protected training time and educational refunds and are paid for work undertaken.
It will be interesting to note what progress has been made on all of these issues by the time of the Organisation's 2019 AGM.