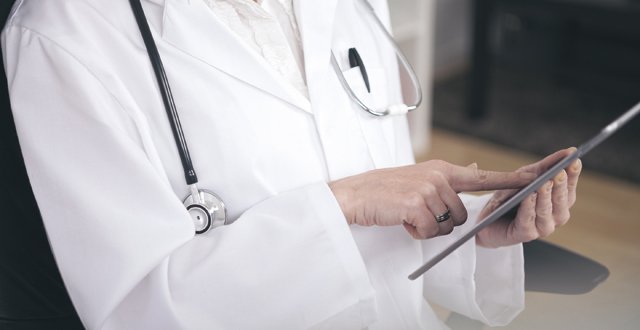 It is not limited to any specific discipline, which is why, since the beginning of the year, it warranted talks at meetings of the Irish Society for Rheumatology, the College of Psychiatrists of Ireland and the Irish College of Ophthalmologists. That these groups included the topic on their disparate programme shows just how important it is. It was also a common theme during the RCSI's inaugural conference on professionalism in healthcare.
Talking about healthcare today is difficult without mentioning burnout. Why should this be so? A strong case can be made that years of under-resourcing as a result of the economic downturn have had a negative impact on the wellbeing of doctors and other health professionals. A lack of staffing and resources has eroded morale and put excessive pressure on those working in hospitals. In Ireland, the difficulty in retaining and appointing new consultants shows how unattractive working in the HSE is for many physicians. While the recession can be posited as a contributing factor, the particular demands of medicine, with its long hours and weighty responsibilities, leave many physicians vulnerable to stress and emotional exhaustion. Some turn to alcohol or drugs to cope. Others take more drastic action. For instance, in the US, it is estimated that 400 doctors a year lose their life through suicide. This is an international problem, and one that is not easy to solve. Speaking to the Irish Society of Rheumatology recently, consultant cardiologist Dr Paddy Barrett said that while reducing hours for young doctors was important, it would not address the issue of burnout on its own.
What is needed is a whole-system approach, which recognises that doctors are not superhuman, and are susceptible to the same strain as anyone working in another challenging professional environment. It is also important to recognise that burnout represents a patient safety issue. As Chair of Medical Professionalism at the RCSI, Prof Dubhfeasa Slattery, argues in this issue of the <strong><em>Medical Independent</em></strong>, when doctors are burned out and exhausted, they are not in the best position to carry out their job. This can put the lives of patients under their care at risk.
Therefore, policy-makers and healthcare managers have a duty to take the problem seriously, not just for the good of their staff, but for the patients they serve. The very fact that burnout is now being talked about openly is a positive development. Only by discussing it can solutions be found. There is already some evidence that physician burnout is on the decrease, which could partly be due to the problem being finally acknowledged. There is, however, much work to do. Funding will be required to relieve pressure on staff, while fostering the values of professionalism, as outlined by Prof Slattery, could help prevent the communication problems that often leave healthcare workers feeling isolated and alone. Preventing burnout goes hand-in-hand with the aim of delivering a better health service. If staff are happy, there is more of a chance patients will be too.