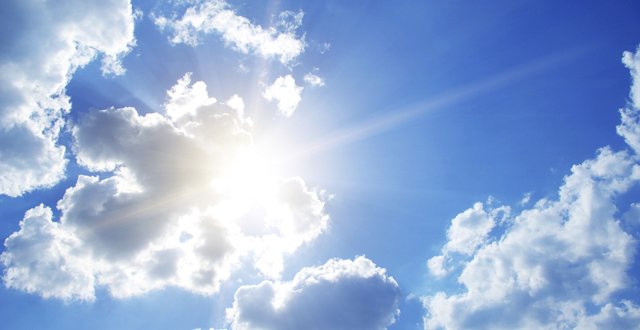 In healthcare, there will always be internal tensions and competing interests. Often, these are at a funding level, whether it is a choice between financing primary or secondary care, or deciding to build a new emergency department in the west rather than in Dublin. Sometimes the tension is much more fundamental, and becomes a contradiction. Take private health insurance as an example. Government policy is to have a strong health insurance market. Lifetime community rating was introduced in May 2015 in order to incentivise younger people to take out health insurance. The scheme was established by the then Minister for Health Leo Varadkar. At the time, Mr Varadkar said the increase in the number of people holding health insurance, most of whom bought policies just before lifetime community rating came into force, was to be welcomed.
Fast-forward two years to the publication of the <em>Sláintcare Report </em>in 2017. Sláintecare, which was built upon strong cross-party agreement, promises nothing less than the "transformation" of public health services. If the strategy is fully supported, and this transformation occurs, what will the impact be on the private health insurance market? The likelihood is that the demand for health insurance will be greatly reduced if the public service starts functioning properly. Moves are already occurring to remove private practice from public hospitals and the report from the Independent Review Group to examine the area is eagerly awaited. The full implementation of Sláintecare would mean this is only the first step in the strategic prioritisation of public over private healthcare.
The ad hoc development of the Irish healthcare sector has given rise to a complex mix of public, voluntary and private hospitals, along with different funding models. The previous Government's plan to introduce a universal health insurance framework was a failed attempt to merge the strong private health insurance market in Ireland with the public sector. Sláintecare offers an alternative path to creating a more equitable health service — one that is not nearly as accommodating to private health insurance companies. The question is whether the Government, or a future Government, has the will to continue on the potential collision course it has begun.