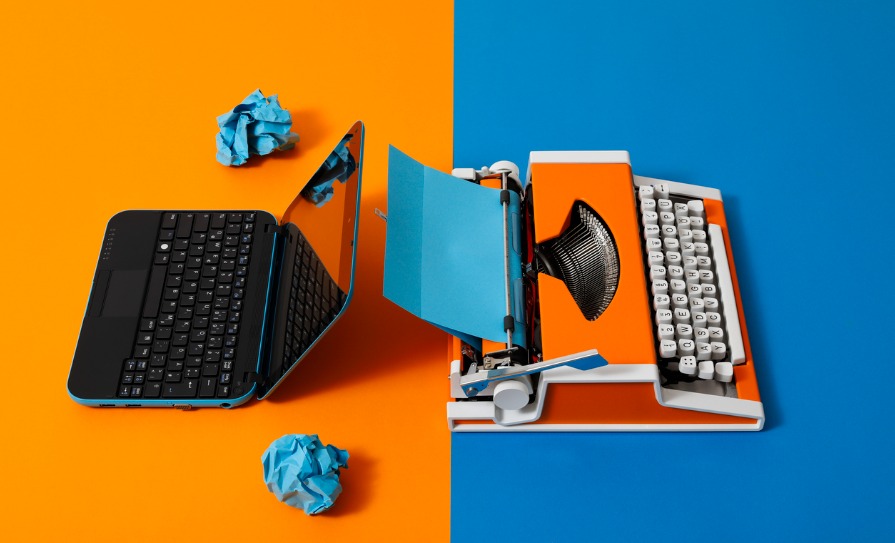 I recently completed an MA in Creative Writing and here is what I learned
On 3 August I submitted my final assignment for an MA in Creative Writing to the University of Hull. This was the culmination of two years' work, all executed from the comfort of my own little nook in South Tipperary. Like coming to the end of a good book, there is the satisfaction of completion, but also a sense of loss. I have enjoyed every tutorial, workshop, and assignment. I have devoured the reading lists – short stories, novels in all genres, creative non-fiction, books on writing craft. I have had my work critiqued by tutors and peers and reluctantly offered my own critiques to others.
My reason for signing up to this course was to immerse myself in something other than medicine, and to challenge myself to learn a new skill. While the main objective of the course was to explore the art and craft of writing, the modules offered much more. Here are some of the things that I learned over the past two years.
I learned how to write against the clock, just for fun, without censoring as I go. Some of the results were surprisingly bad, others had a kernel of an idea and went on to become a complete article or story. I learned how to write slowly, deliberating over every word, choosing words not just for their meaning, but their length and sound. Mark Twain is purported to have said that the difference between the almost right word and the right word is the difference between the lightning bug and the lightning.
I learned to take flat, cold passages and make them warm and inviting through the sparse use of sensory detail. I also learned to read like a writer; to deconstruct the sentences of the masters, to savour their metaphors and similes, to recognise the effects of strong verbs and specific nouns, to pick out character arcs and know why one plot worked and another did not. Gradually, as I worked through the course material, it felt as if a giant hood was being lifted and I could see for the first time all the workings of the engine, all the machinations and intricacies, how each part contributes to the smooth running of the whole. And for a time after that, I could not write at all. Nothing. It was all too difficult and complicated. There was no right word. My sentences were awkward. My ideas boring and mundane.
But I kept going.
I stopped worrying about putting words on the screen. Instead, I began to look at and listen to the world like a writer, in much the same way that I observe and listen to patients. It was not enough to know the birds were singing, I wanted to know what bird, and was it a call or a song. I wanted to know what weed or flower was blooming and the exact shade of its pink petals. I wanted to know what time the sun rises on a July morning and what time it sets that evening, so that I could recreate the blue hour, when the sun slips below the horizon, and place the reader there.
Gradually, I started to regain momentum. To arrange words into sentences and paragraphs. To let them settle and simmer for a while before coming back to prune or polish, expand or delete. I began to know when a piece of prose was not working and let it go, opening the way for a whole new idea. And I realised that there is no quick route to success, no point waiting for a surge of genius, a flash of inspiration. There is simply a first draft, tapped out on the blank screen, that reads like my worst ever primary school essay. And then there are all the drafts after that.
And the objective of all this typing, deleting, pruning, expanding, and polishing is simply to create something that conceals the effort. That leaves the author and reader at ease with each other, like a doctor and patient when a consultation flows, the mechanics hidden by masterful execution. A piece of prose that appears so effortless it leaves the reader thinking, I could do that, or better still, I will do that and so they take up their pen or open their laptop and begin.
If this article has inspired any of you to begin or resume such a journey there are a multitude of online and in-person courses, both long and short, in Ireland and beyond, that can make it more enjoyable. One of the most valuable aspects for me was to share the journey with other like-minded people. Writing can be a lonely pursuit, but nowadays, it need not be so.