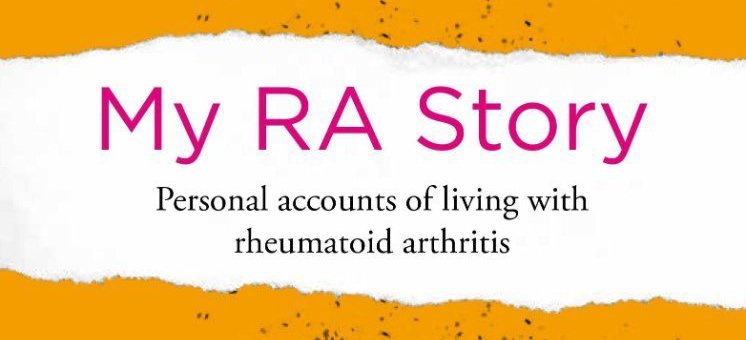 A new book featuring first-hand, personal accounts of living with rheumatoid arthritis (RA), which affects an estimated 45,000 people in Ireland, published by Arthritis Ireland, was showcased at the 2019 ISR Autumn Meeting.
My RA Story: Personal accounts of living with rheumatoid arthritis is a collection of more than 40 stories written by people who are living with RA in Ireland and will be a valuable resource for people who are newly diagnosed with the disease and uncertain of what the future holds.
The contributors to the book document the impact of RA on their lives, from the physical pain and fatigue to its effect on their mental health, relationships, and careers. Some of those featured in the book have been living with RA for over 40 years, while others were diagnosed inside the last year or two.
The book features an introduction by best-selling author Sinéad Moriarty who was diagnosed with the condition in 2015.
"It is only by talking to others with RA that I got through those first few dark and difficult years. It was by listening to other people's stories and experiences that I was able to figure out how to best manage the condition," wrote Ms Moriarty.
All proceeds from the sale of the book, which costs €15, go to Arthritis Ireland. It is available online at www.arthritisireland.ie.