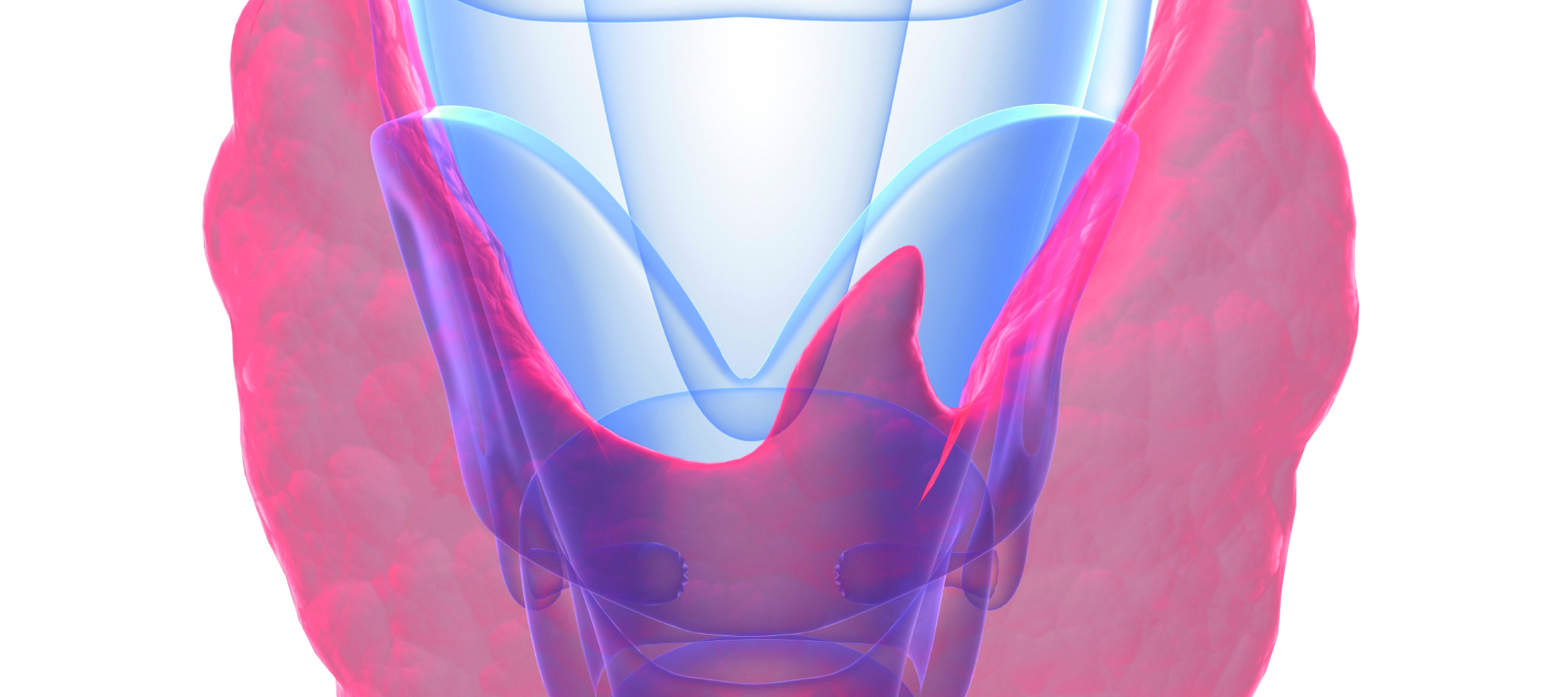 With well-targeted fine-needle aspiration (FNA) in thyroid nodules, there is a low rate of false-negatives and thus a routine second FNA is not required in these cases, according to a research study carried out by researchers at Beaumont Hospital, Dublin, and presented at the Irish Endocrine Society Annual (IES) meeting in Galway.
There remains concern that FNA can result in up to 6 per cent of false-negatives in some series when it is used to assess thyroid nodules. It is the preferred method for assessing the nodules.
This study aimed to "investigate the malignancy rate in nodules which were initially classified as benign". It also aimed to examine the distribution of cytological categories in a large group of patients.
Researchers examined 719 nodules in 714 patients, retrospectively, between 2013 and 2017. Nodules were classified cytologically as per BTA guidelines, and all FNAs were carried out under US guidance. A total of 604, or 84.5 per cent, of the patients were female, and 110 were male.
Some 53 per cent of the nodules were either followed-up by ultrasonography or repeat FNA. The remaining nodules were followed-up clinically. Decisions regarding nodule follow-ups were made at a multidisciplinary meeting.
Some 558 of the nodules were classified as benign (77.6 per cent); 82 were thy1 (11.1 per cent), 52 were thy3 (7.2 per cent), six were thy4 (0.8 per cent), and 15 were thy5 (2 per cent).
Five of the thy2 nodules were subsequently diagnosed with thyroid cancer. One of these had low initial cellularity, one was a co-incidental microcarcinoma in a celluloid nodule, and one was a cystic papillary carcinoma. All five went into remission following treatment.
The research was carried out by the departments of endocrinology, histopathology, surgery and radiology at Beaumont Hospital, Dublin.