Stool Bank Ireland aims to start providing faecal microbiota transplants (FMTs) in Irish hospitals to treat refractory or recurrent Clostridioides difficile infection (CDI) "within a year" of receiving funding, this newspaper has been told.
It was recently announced that the group would receive funding under the Sláintecare Integration Fund.
FMT involves the transfer of stool from a healthy donor into the patient's gastrointestinal tract for the purpose of treating recurrent CDI.
Stool Bank Ireland is a team of clinicians and researchers from Beaumont Hospital, RCSI, Cork University Hospital and APC Microbiome Ireland who came together to investigate the feasibility of establishing FMT in Ireland.
Dr Fidelma Fitzpatrick, Consultant/Senior Lecturer in Microbiology at the RCSI and member of Stool Bank Ireland, told the Medical Independent the project is in its initial stages.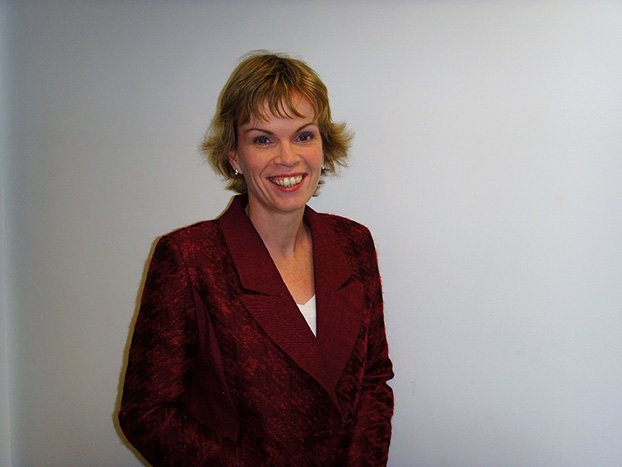 Asked how much funding had been provided, Dr Fitzpatrick said: "We applied for up to €340,000 but, as I say, we are still signing contracts, so the final figure has yet to be confirmed."
The group has no data on the extent to which FMT is currently undertaken in Irish hospitals, she confirmed.
"There is no national register for this, hence this is one of the aims of the stool bank project so that we can capture this data and more importantly, track outcomes."
Stool Bank Ireland is aiming to start providing FMT in Irish hospitals within a year of getting the funding.
"We need to agree a governance structure for this for patient referral and follow-up, as well as FMT provision. We also have to make sure whatever produce we use is safe. It would be for any hospital with appropriate patients as per the national guidelines… which extrapolating from the HPSC [Health Protection Surveillance Centre] data, is likely to be about 20-to-30 patients per year.
"However, not only do patients have to fit the second or more recurrence criteria, they have to be fit for a colonoscopy also, which for some patients by the very nature of recurrent C.difficile (older, frailer, other medical conditions, etc) is not automatic," added Dr Fitzpatrick.