The IMO does not support mandatory influenza vaccination for doctors but "fully supports" the vaccination programme and has called for "a total population vaccination programme on a voluntary basis". In a recent media interview, HSE CEO Mr Paul Reid said mandatory influenza vaccination for all healthcare workers (HCWs) may be needed for the coming influenza season.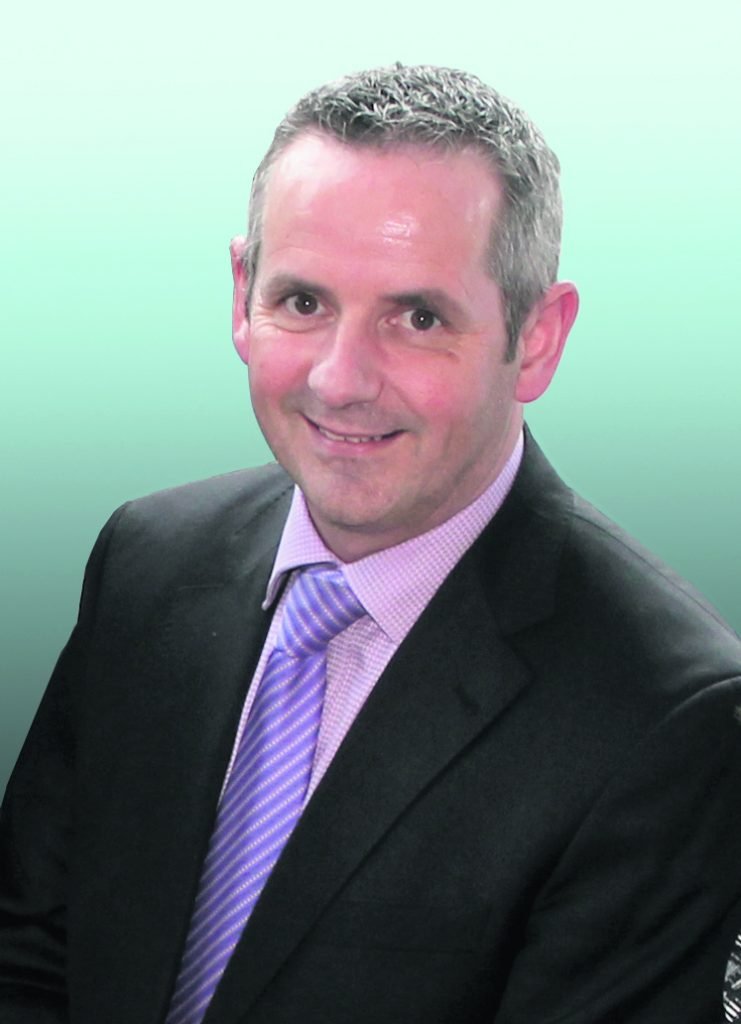 In an interview with the Business Post (9/10 August), Mr Reid suggested that mandatory influenza vaccination of all healthcare workers would be required to ensure optimum staffing during the winter.
Mr Reid was quoted stating: "I would have a very strong view about immunisation of our own HSE staff. Some health systems around the world make it compulsory through legislation. That is an option, but it would probably take longer."

However, while fully supporting the influenza vaccination programme, the IMO has expressed reservations about mandatory vaccination.
An IMO spokesperson told the Medical Independent (MI) that all efforts should be made to support and resource the programme to increase uptake rather than adopting a mandatory approach.

"We would encourage our members to lead by example in encouraging widespread flu vaccine uptake."
In 2018/2019, influenza vaccine uptake for all HCWs in the 51 HSE hospitals was 53.2 per cent, up from 44.8 per cent in 2017/2018. The Health Protection Surveillance Centre described this increase as "statistically significant".

A spokesperson for the Irish Nurses and Midwives Organisation (INMO) told MI it also "strongly supports and endorses the flu vaccine as an effective public health tool".
The Government's legal advice was that mandatory influenza vaccination "would not be permissible", according to the INMO.