The private activity conducted by public hospital consultants was below the 20 per cent threshold specified in the consultant contract, according to the latest annual report prepared by the HSE on this issue, the Medical Independent can report. The 2019 report, which was completed in August of last year, stated that 13.9 per cent of consultant workload related to private activity and was evidence of general adherence to the limits.
In 2018, the percentage was 15.4 per cent. No cases of consultant non-compliances were escalated to the National Director of Acute Operations Mr Liam Woods in 2019. A review of non-compliance with public/private mix has highlighted a number of factors, which are largely outside of the control of hospitals or consultants, and can contribute to overall levels of public/private activity. Foremost among these was emergency admissions. In these cases, the consultant on-call was assigned the patient irrespective of the patient's insurance status.
Other factors included: The specialist services that the hospital provides; whether it is a larger hospital providing emergency and complex care or a smaller hospital with less complex emergency, day case and elective care; whether comparable services are available in a nearby private hospital; where there is no private hospital located in the same region as the public hospital; and the various consultant contract types within the hospital.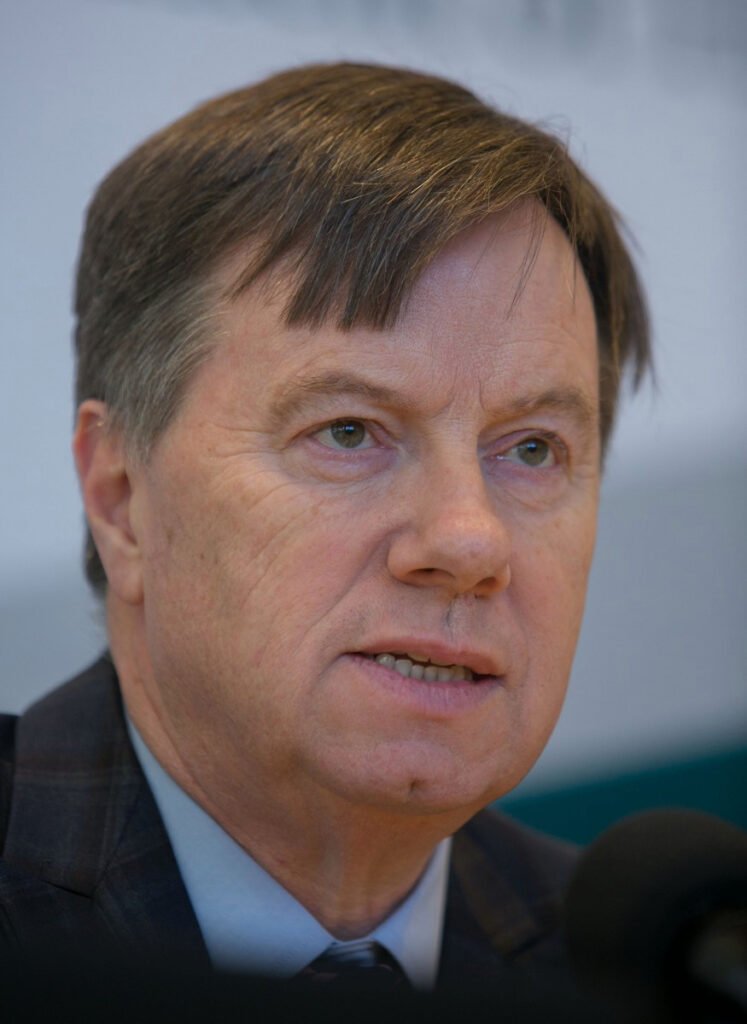 In January 2020 the HSE's Internal Audit Division reported to Mr Woods on the effectiveness of the consultant contract compliance framework. The report included 10 findings and 13 related recommendations. At time of completion of the 2019 report, six recommendations were fully implemented, while seven were in in progress.
The issue of monitoring contract compliance was discussed at a meeting of the HSE's audit and risk committee on 9 October 2020. Mr Woods spoke about compliance framework and audit findings. The committee noted Mr Woods's comments "on the delays that Covid has caused and that paradoxically compliance may have risen during this time; however, breaches could still be observed".
See news feature, p10.