A proposed change to how patients would receive positive Covid-19 results was not put in place following feedback received from a patient group, the Medical Independent (MI) can report.
On 9 April, a Zoom meeting took place between the HSE's Director of Quality Improvement Dr Philip Crowley and Patients for Patient Safety Ireland, which is part of a World Health Organisation (WHO) initiative aimed at improving patient safety in healthcare. Dr Crowley provided an update on Covid-19 and the group raised issues and concerns.
This meeting was followed by a focus group on 6 May with HSE Lead for Measurement for Improvement Dr Jennifer Martin, who discussed new developments in the contact management programme (CMP).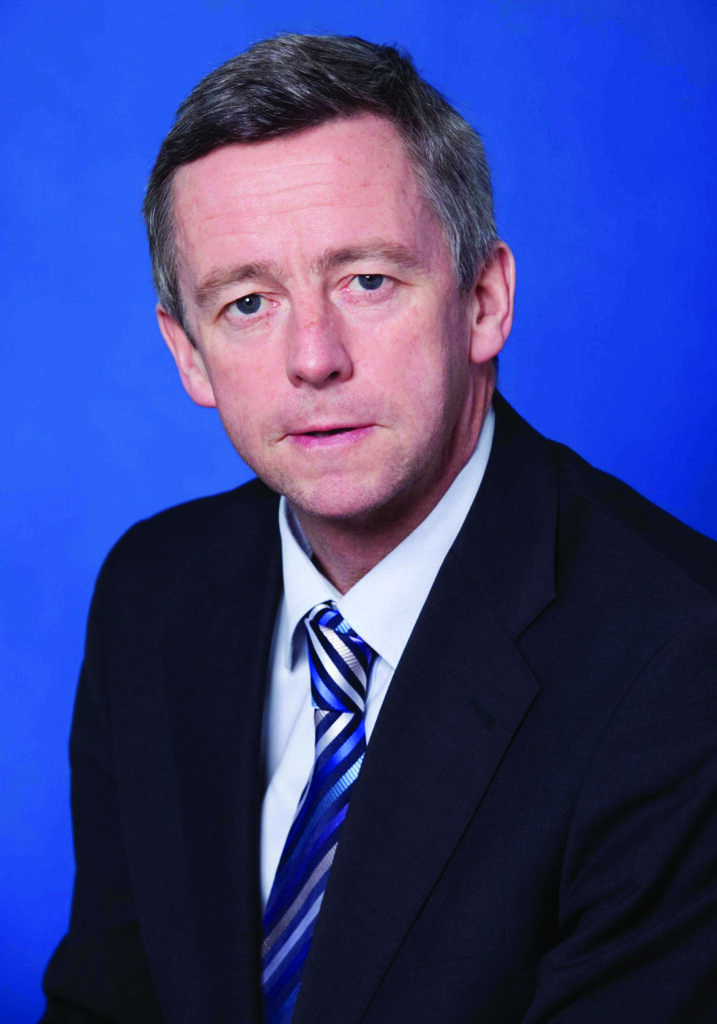 A HSE spokesperson told MI that a proposed change to the CMP process was reconsidered in response to suggestions from the Patients for Patient Safety forum members.
"For example, a suggestion was made not to automate via text the provision of positive Covid-19 results," according to the spokesperson.
The current process, on the basis of the feedback, is that all patients with positive results are called first. Subsequently they receive a text message, only to confirm the results. Also, 'active surveillance' was renamed 'active follow-up' within the CMP, based on the feedback.
"It is planned to continue this engagement," the spokesperson stated.
The HSE's safety and quality committee has raised questions about the extent of patient engagement in relation to the health service's response to the Covid-19 pandemic.
The issue was discussed at its meeting on 21 May, the minutes of which were seen by MI through Freedom of Information law. The committee asked the extent of patient engagement and Dr Crowley provided assurance that there would be regular engagement with patient cohorts when designing contact management programmes.
"Concerns were also raised regarding the effectiveness of telehealth, and whether there would be increased public expectation of telehealth in the future," according to the minutes.
"Opportunities were highlighted in relation to e-prescribing and working innovatively to ensure that service-users can access services outside of hospital settings."