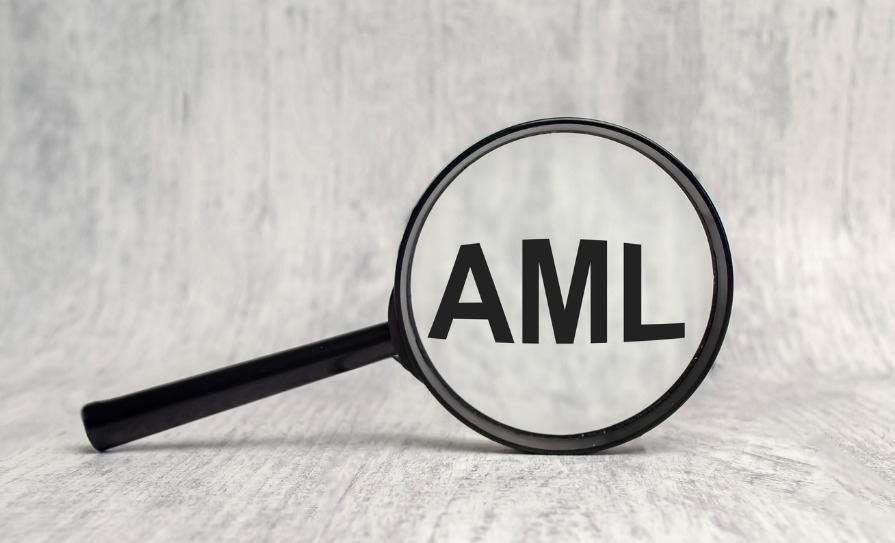 People with acute myeloid leukaemia (AML) whose disease relapsed or did not respond to initial chemotherapy had similar outcomes when they proceeded directly to an allogeneic stem cell transplant compared with those who underwent intensive 'salvage' chemotherapy (intensive chemotherapy given after leukaemia returns or does not respond to initial therapy) to achieve complete remission first, according to a new clinical trial presented at the 2022 ASH Annual Meeting. The findings run counter to the common practice of offering stem cell transplantation only to patients who are in complete remission, and they suggest many patients can skip the additional step of salvage chemotherapy before receiving a transplant.
"Allogeneic stem cell transplantation is a very potent strategy, which is curative for many patients," said Prof Johannes Schetelig, University of Dresden, Germany. "Our study suggests that the international standard of bringing patients into remission first should be questioned, as it proves that allotransplant should be considered a standard treatment option even for patients with active disease."
Researchers enrolled 281 patients treated for relapsed or refractory AML in Germany. Half proceeded directly to stem cell transplantation and half underwent salvage chemotherapy first. The median time from randomisation to transplant was four weeks among those proceeding directly to a transplant and eight weeks among those receiving salvage chemotherapy. Researchers tracked outcomes for a median of about three years.
The two study groups showed similar outcomes in all key endpoints. The primary endpoint, complete remission at day 56 after transplant, was achieved in 84.1 per cent of patients in the direct-to-transplant arm and 81.3 per cent of patients in the salvage chemotherapy arm. The groups also had similar rates of overall survival at one year (around 70 per cent overall survival for both groups) and three years (a bit more than 50 per cent overall survival) after randomisation. Among patients who were in complete remission at day 56, the two groups also had similar rates of leukaemia-free survival at one year.
"We were astonished – we never expected these results," Prof Schetelig said. "Patients did not gain additional benefit from salvage chemotherapy at all. It suggests we should think about starting the process of allotransplantation as soon as possible."
The findings were consistent across subgroups, although researchers are continuing to analyse the data to determine whether certain subgroups of patients are more likely to benefit from one strategy versus the other. While achieving a complete remission after transplantation is within reach for the majority of patients, future research should focus on maintaining disease control over the long-term, Prof Schetelig explained.