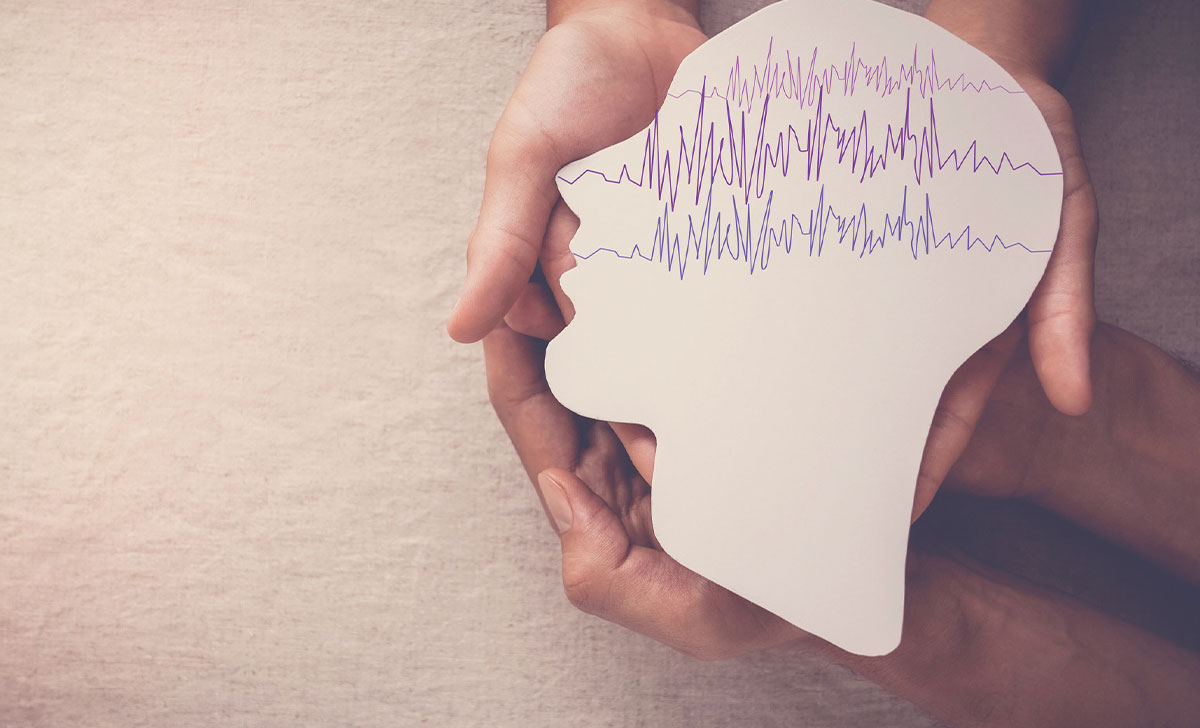 A new Ireland-specific version of the Addenbrooke's Cognitive Examination (ACE) has been created by a team from Tallaght University Hospital, Dublin, and is now available for use by Irish clinicians, the INA 2022 Annual Meeting heard.
The ACE third version (ACE-III), is a widely used, extensively validated broad cognitive assessment, which was designed for a British population and contains several uniquely British prompts (eg, "Name of the woman who was Prime Minister"), and addresses repetition and recall.
While clinicians regularly informally adapt these items for use in their own country's contexts, the team of clinicians in cognitive assessment from Tallaght Hospital felt a formal culturally appropriate adaptation of the ACE-III would increase its usefulness for clinicians in Ireland.
Previous similar versions include adapted English language versions for New Zealand, Australia, India, and the US. Minimal changes within the ACE-III format do not require revalidation.
Presenting the details of the new exam to the INA Annual Meeting, Mr Emmet Kelly, Neurology Nurse Specialist, Tallaght Hospital, said the resulting ACE-III for Ireland, versions A, B and C, are now publicly available on the formal ACE-III website: www.sydney.edu.au/brain-mind/resources-for-clinicians/dementia-test.html.
They include Irish semantic knowledge questions ("Name of the current Taoiseach"; "Name a woman who was President of Ireland") and name and address items that are not real, but are believable and familiar, eg, "Jack Quinn, 32 Oak Park, Ballymore, Co Carlow."
Concluding, Mr Kelly said the availability of the ACE-III for Ireland may increase the usefulness of this widely validated instrument for clinical settings in the country.