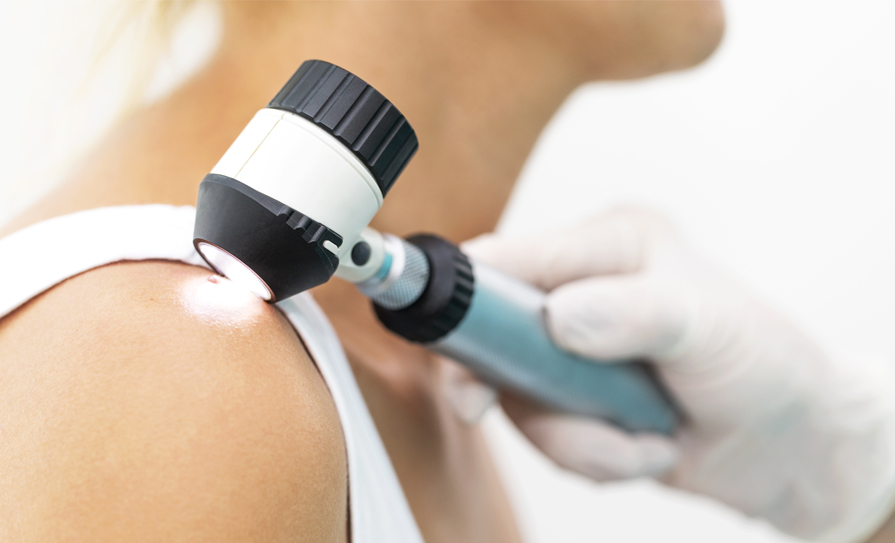 During a specialty session of Gathering Around Cancer 2022, the attendees heard a talk by Dr Derek Power of Cork University Hospital, who delivered a 'Melanoma update'. Dr Power presented a synopsis of research on sentinel lymph node procedures and an overview of trial data, including the IMMUNED and CHECKMATE trials, among others.
Dr Power said: "As highlighted by Dr [Mike] Morris, when treatments come thick and fast and the evidence is increasing, it becomes more complex to decide the best algorithm for treatment."
Dr Power explained that there are major efforts underway to look at the efficacy of neoadjuvant immunotherapy in melanoma.
"We must remember that in melanoma, even in the adjuvant setting, there are significant numbers of patients who have recurrent disease and who die from their disease," he said. "Even in the adjuvant studies, before being enrolled in the study, certainly in macroscopic disease that was resected, nearly 20 per cent of patients went on to develop progression of disease before even getting immunotherapy or targeted therapy.
"So we need neoadjuvant therapy in melanoma – survival is still poor; surgery can be morbid, and we need biomarkers, and we need to better understand why resistance develops, and I think the neoadjuvant platform has been very good for that."
Dr Power discussed hypothesis-generating data on neoadjuvant immunotherapy and the potential for its practical application. He also outlined the advances in recent years in therapies for advanced disease, which he said has complicated the area of metastatic disease treatment.
"We have very difficult subsets of patients with advanced melanoma, and significant numbers of these patients do not do well," said Dr Power.
He also discussed second-line treatments for the 70 per cent of patients who have disease progression after first-line PD-1 treatment and presented studies with data on this topic. "There are lots of emerging new pathways that are being looked at to overcome immune resistance," he said. "Asymptomatic patients with brain metastases can do very well with immunotherapy alone, and symptomatic patients don't do well, but they still do better than historic norms without immunotherapy."