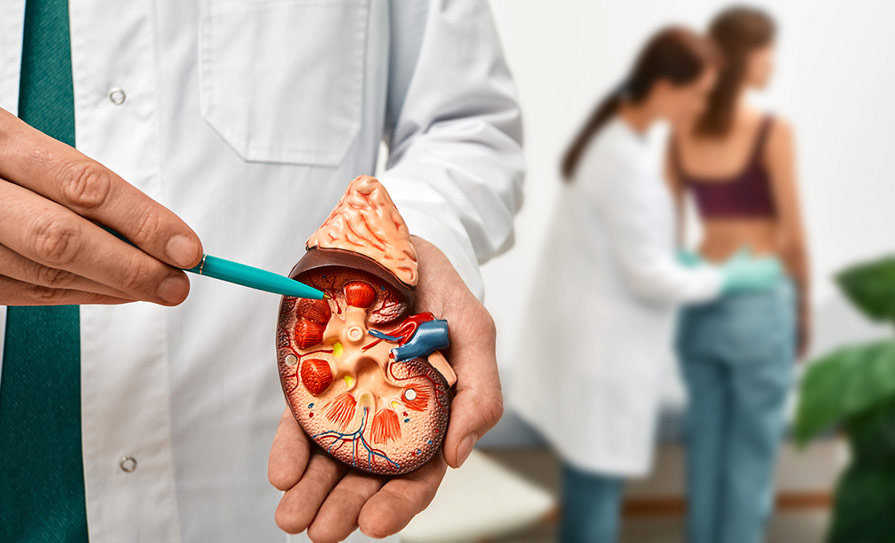 The INS Winter Meeting heard a presentation from Dr Eoghan de Barra, Consultant in Infectious Diseases at Beaumont Hospital, Dublin, concerning the infectious diseases that may affect transplant patients.
Speaking to the Medical Independent (MI), Dr de Barra said he hoped the nephrology specialists in attendance acknowledged the importance of "the screening, the prevention, and the changing epidemiology that I think is going to impact their specialty in the future".
In his talk, Dr de Barra highlighted the diversification of the Irish population.
This meant there was also a diversification in the population of donors and recipients.
"I think that's going to change the spectrum of a lot of medicine, particularly transplant medicine, into the future," he said.
"Because that means different epidemiology [regarding infectious diseases]."
Dr de Barra said such diseases included tuberculosis, American trypanosomiasis, and HIV.
He also addressed the "post-transplant phase" and the "burden" of infectious diseases in the first year after transplantation.
"The thing that persists, really, are the urinary tract [infections]," he said. Due to antimicrobial resistance globally, "it means with [every] UTI that we experience, it's going to get harder and harder."
According to a study from a 2020 Clinical Infectious Diseases article, other infectious diseases that persist during the first year post-transplant include herpes simplex virus, varicella zoster virus, and cytomegalovirus.
Dr de Barra also told delegates regarding the vaccination of people on transplant lists: "We need to be better."
He spoke about the importance of influenza and Covid-19 vaccines among transplant patients.
Vaccinating this population can be difficult, as if they are living with chronic kidney disease they may "have a suboptimal response to vaccines".
He said: "There are some studies enrolling at the moment to look at [live vaccines] in transplant recipients, because we need to try to protect them more and have more optimal vaccination strategies."
Dr de Barra added when speaking to MI: "We all go to our own specialty conferences… and we feel in our comfort zone. But what's a lot harder, and you learn an awful lot more, is going to somebody else's specialty meeting in somebody else's world, because we all have a very different perspective on what's the priority. I think we need to learn from each other."