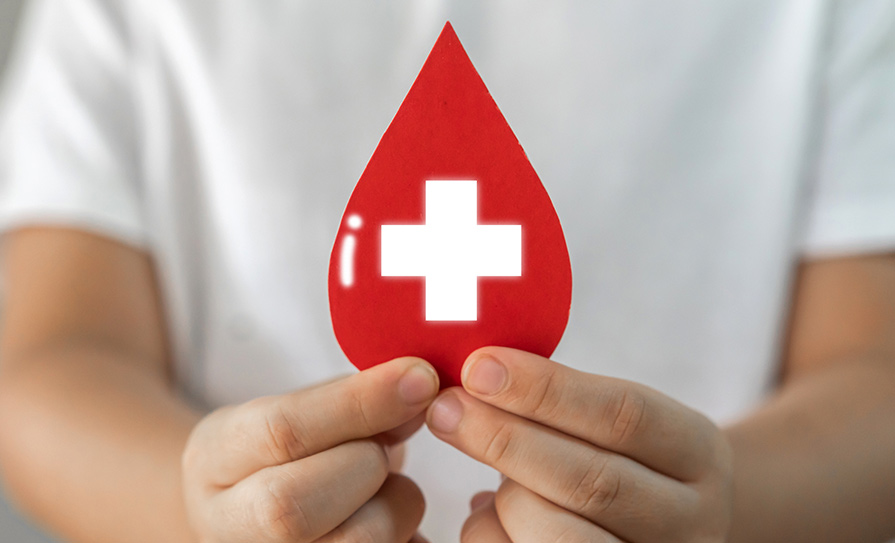 Following the restrictions enforced during the Covid-19 pandemic, the Haematology Association of Ireland (HAI) has "bounced back", according to its outgoing President.
Dr Feargal McNicholl made the remark at the HAI Annual Meeting, which took place on 13-14 October.
Dr McNicholl welcomed members to the two-day event in his opening address.
"The Galway Bay Hotel tells me that this is the biggest conference they have had since before Covid," he said. "We have 143 abstracts submissions, which is the biggest number we've ever had, which just shows that the HAI has bounced back, bigger and stronger than ever since Covid."
He thanked the members of the HAI committee for putting together the meeting's "tremendous programme".
"It's an excellent programme across the breadth of haematology and I hope you all enjoy it," Dr McNicholl said.
He highlighted a new addition for the conference – the clinical vignettes. These were six five-minute presentations held on the second day of the meeting.
Dr McNicholl thanked the meeting's sponsors, both in person, and in his written welcome inside the conference programme.
"Once again, it gives me great pleasure to announce that Novartis have agreed to continue their sponsorship of the Novartis Career Development and Nursing Professional Development Awards for the amounts of €10,000 and €3,000 respectively," Prof McNicholl wrote in the programme. He also offered his sincere thanks to Novartis for sponsoring the educational grant.
"Lastly, as my term of President of the HAI comes to an end, I would like to extend a warm welcome to our President-Elect, Prof Paul Browne.
"I would like to wish him the very best of luck in this role. I hope he enjoys it as much as I have. I would like to thank the HAI committee for all their support and hard work throughout my term as President.
"In particular, I would like to acknowledge the work of Dr Su Maung, who is stepping down as our Secretary/Treasurer, and also Dr Kathryn Clarke who, as usual, has put together a superb programme for this year's meeting.
"I would also like to extend my sincere thanks to everyone who has assisted in the review of abstracts as without this support, we would not be able to run the meetings as successfully as we do."