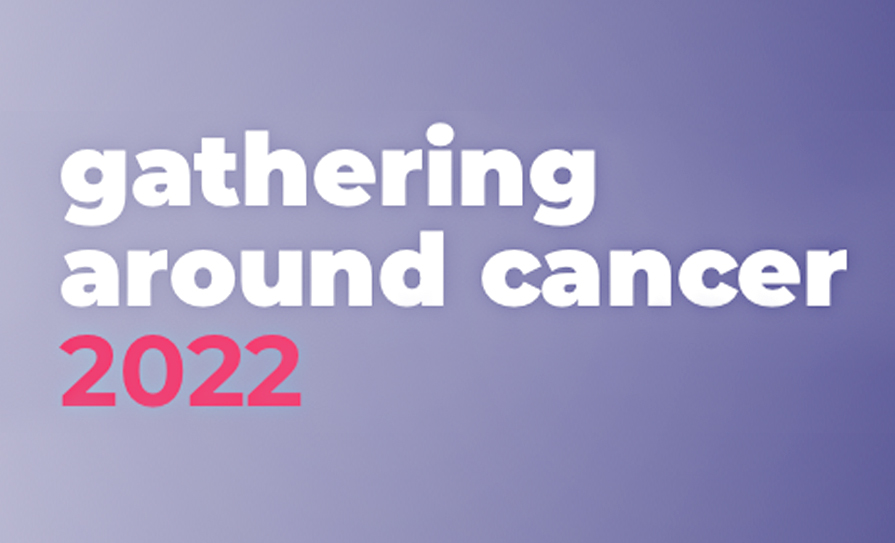 The Gathering Around Cancer conference 2022 was held in the Croke Park Conference Centre on 17 and 18 November. It saw a number of renowned national and international speakers converge to share their expertise and clinical updates in a range of cancer areas and sub-specialties. The Gathering covered a wide range of clinical themes of interest to cancer care professionals, with the input of the multidisciplinary team and patient representation high on the agenda.
It was the first time since Covid that the Gathering has been able to go ahead on a face-to-face basis.
"Our goal of gathering the Irish oncology diaspora and their mentors and friends to learn from each other and to share research ideas has never been as relevant," said Prof John McCaffrey and Prof David Gallagher of the conference organising committee.
The meeting had a multidisciplinary flavour and featured sessions on 'Specialty nursing in quality patient care', and 'Multidisciplinary approach to quality patient care'. As always, the Irish investigators abroad sessions generated great interested and featured an exceptionally high quality of presentations, with thought-provoking and hypotheses-generating research.
The meeting also saw a plethora of presentations over the two days under the categories of gynaecology, breast, colon and genitourinary cancers, as well as specialty updates and a special address on 'The patient journey'. The opening and closing remarks at the Gathering were delivered by Prof McCaffrey and Prof Gallagher, and Dr Tony Holohan delivered a talk at the close of the conference titled 'Personal reflections'.
The attendees heard from Dr Niamh Peters of the Christie NHS Foundation Trust in Manchester, UK, who spoke on the rare but devastating disease penile cancer. Dr Peters outlined a descriptive study of penile cancer in north-west England, including epidemiology, risk factors and outcomes. There is an increasing incidence of the disease, she said, with 650 new cases and 150 new deaths per year in the UK. It remains a poorly researched area of cancer, she added.
The risk factors include phimosis (tightening of the foreskin), obesity and HPV, as well as a smoking history. However, this cancer is highly treatable when organ-confirmed and there is a need to raise awareness to reduce the numbers of men presenting with nodal/metastatic disease, she said.
Following her presentation, Dr Peters spoke with the Medical Independent (MI) and expanded on some of her research.
"Penile cancer affects men of all ages from all walks of life," she said. "In studies of penile cancer survivors, one of their main concerns was the lack of awareness/taboo amongst men and indeed primary care physicians, which I hope to try and improve myself in the future following my dissertation.
"Similar to women and breast cancer, I really would urge men to know what's normal for them and to seek medical advice if they notice any changes whatsoever, and not to feel embarrassed. A big factor in the development of this cancer, which I didn't get to discuss in my presentation, was poor penile hygiene – this can be poor as a result of phimosis – cleaning under the foreskin regularly is a simple task that could prevent the development of penile cancer in the future," she told MI. "Although it is rare, it really can have devastating and deadly consequences."