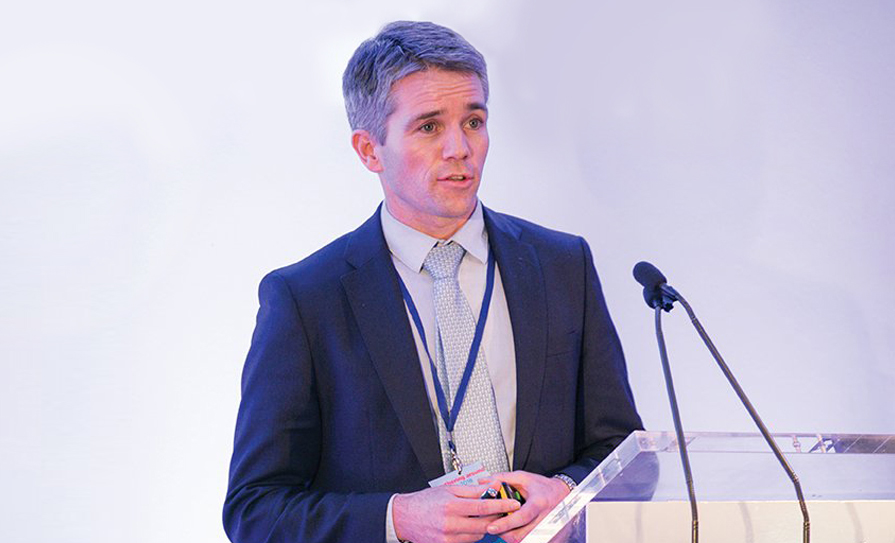 Prof David Gallagher
At Gathering Around Cancer 2022, the Medical Independent (MI) spoke with Consultant Medical Oncologist and Consultant Medical Geneticist at St James's Hospital, Dublin, Prof David Gallagher – also one of the conference organisers – about the importance of sharing expertise for the benefit of patients.
"We are trying to make this a national meeting that appeals to a variety of healthcare professionals in healthcare, and that's one of the central roles of the conference," he said. "It's not just strictly for physicians – it includes all healthcare professionals, but also patients and patient advocates who want to be more informed and that's the reason we include this variety."
He also touched on the increasing sub-specialisation in the field. "Oncology is becoming more sub-specialised and thankfully, we are getting more and more individuals with sub-specialty interests back to Ireland to allow that sub-specialty focus to grow here.
"It's also lovely to have everybody back on a face-to-face basis," Prof Gallagher told MI. "We started this 10 years ago to bring people together and to bring people from abroad back home. We wanted to grow research relationships and interaction and it's very hard to do that remotely, so having everyone together again just makes that so much easier."