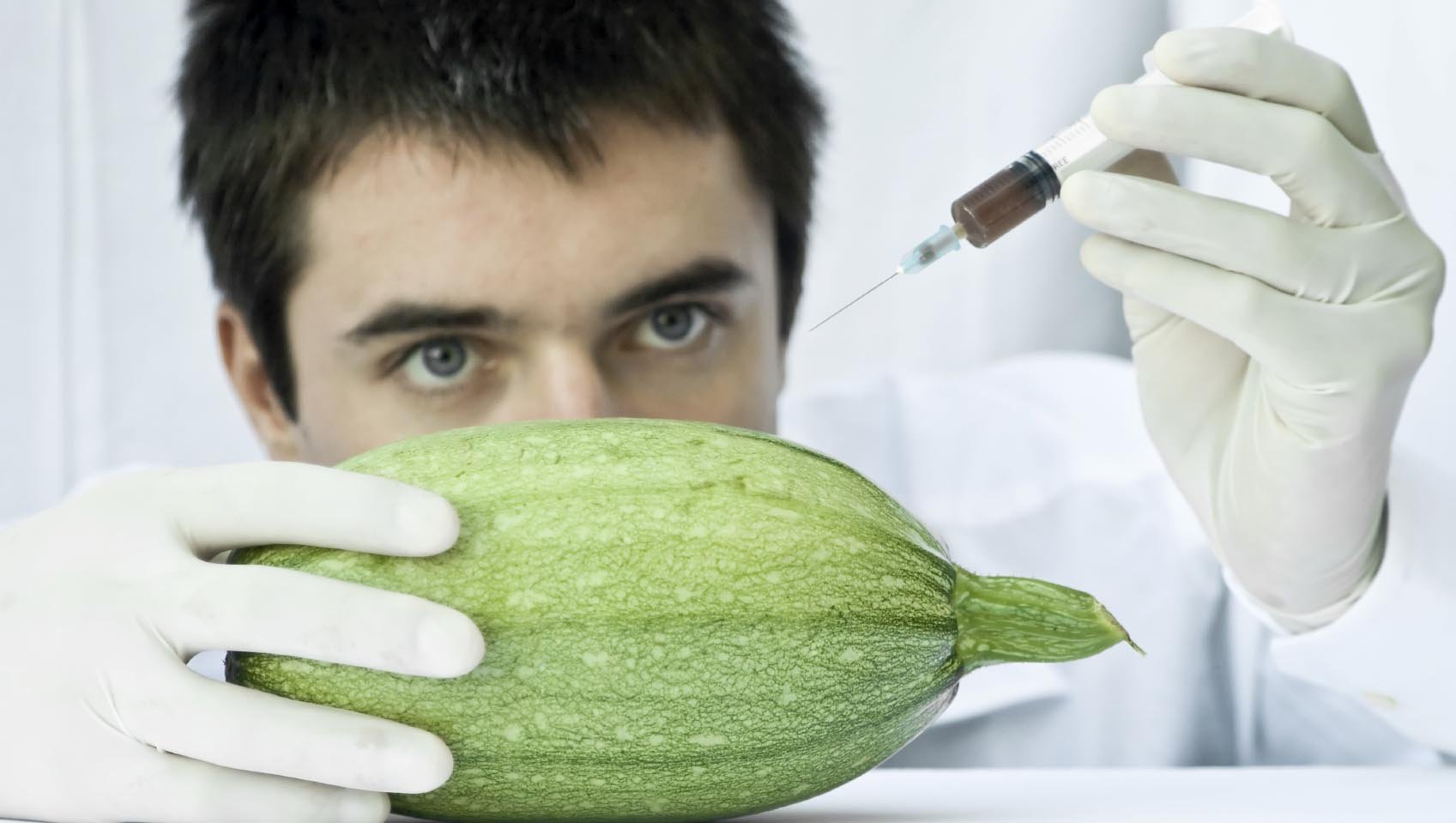 A young researcher in lab. Symbol of science, nutrition and biotechnology.
'Human Nutrition and Dietetics' is from an age when medical textbooks were far from anodyne
Several years ago, at a multidisciplinary meeting, one of my pathology colleagues told me his department was clearing out old books and that I could take any I fancied. I looked through the pile, and spotted a 1986 edition of Davidson and Passmore's Human Nutrition and Dietetics. Stanley Davidson had died in 1981, and this edition was edited by Passmore and Martin Eastwood, a gastroenterologist who I had worked for when I trained in Edinburgh. Sir Leybourne Stanley Davidson (1894-1981) is best known for his Principles and Practice of Medicine, first published in 1952 and still going strong — the 23rd edition came out in 2018. Davidson was Professor of Medicine at Edinburgh from 1938 to 1959; Reggie Passmore (1910-1999) was a physiologist and biochemist who worked at the medical school in Edinburgh. Human Nutrition and Dietetics first appeared in 1959: The book ran to eight editions, and was regarded as a 'bible' by generations of medical students.
Much of the text is now obsolete, but Passmore's 'tribute' to Sir Stanley in the opening pages is a minor comic classic. The first half is a list of the great man's training and early life: Pre-clinical training at Cambridge, near-fatal injuries sustained during the first world war, clinical training at Edinburgh, early research into pernicious anaemia, his appointment as the first ever Professor of Medicine at Aberdeen (while still in his thirties), and the crowning achievement of his appointment to the chair of medicine in Edinburgh in 1938. (Is there any other medical centre with such an exalted sense of itself?)
He describes Davidson's athletic interests: "He was a good-looking man with an athletic figure and had been a keen games player and was reputed to have been first class at tennis. A session of the book was always liable to be postponed because an opportunity for a day's salmon fishing or shooting or golf had arisen… " Passmore then hits his stride: "He was in no sense an intellectual and did not read widely. Unlike many professors, he was unafraid of displaying his ignorance by asking naïve questions." Musing on the success of Davidson's Principles and Practice of Medicine, he observed: "He was not a good writer by nature, but would spend endless time revising drafts of what he and others had written with an unerring eye for a clumsy phrase or a meaningless sentence. A cynical friend once remarked: 'Poor Stanley, he only has 500 words in his vocabulary, but he does know how to use them.' This legitimate exaggeration helps to explain why students have appreciated his books so much."
Abandoning all caution, Passmore then proceeds to a description of Davidson's parsimoniousness: "No account of Stanley Davidson would be complete without reference to money, a continuing preoccupation in both his private and public life… no Scot was ever more careful in spending sixpence." Passmore describes visiting Sir Stanley at home after his retirement: "I used to be asked to bring a bottle of distilled water from the laboratory for his car batteries because the garage was now charging him too much. There are many similar stories." If Sir Stanley was careful with the sixpences, he was generous with the larger sums: "To their great regret, Lady Davidson and Stanley had no children. They lived modestly and before their deaths almost all their fortune had been given away." I was the beneficiary of some of this generosity in the early 1990s, when the Sir Stanley and Lady Davidson Trust gave me £3,000 to investigate the role of cytokines (particularly TNF) in inflammatory bowel disease. Sir Stanley would have viewed my use of this money as profligate."
Principles and Practice of Medicine was based on the undergraduate lectures given by Davidson during the 1940s. The lectures were made available to the students in typewritten copies, and were regarded as being much better than any textbook. The first edition in 1952 was of "modest size and price". Davidson was typical of the first wave of clinical professors who emerged during the golden age of British medicine. He saw himself primarily as a teacher and clinician, not a researcher. His natural environment was not the laboratory, but the bedside, where he taught his students that "everything had to be questioned and explained". Passmore preferred the laboratory and the library to the wards, and was part of the furniture at the Royal College of Physicians of Edinburgh well into his eighties. Davidson and Passmore — clearly opposites — worked fruitfully together for many years, although it wasn't always easy for Passmore. "Stanley Davidson", he wrote, "was a man of character, a likeable and infuriating man, but always good company." In this age of anodyne medical textbooks, I rather warmed to Reggie Passmore — and to Sir Stanley.