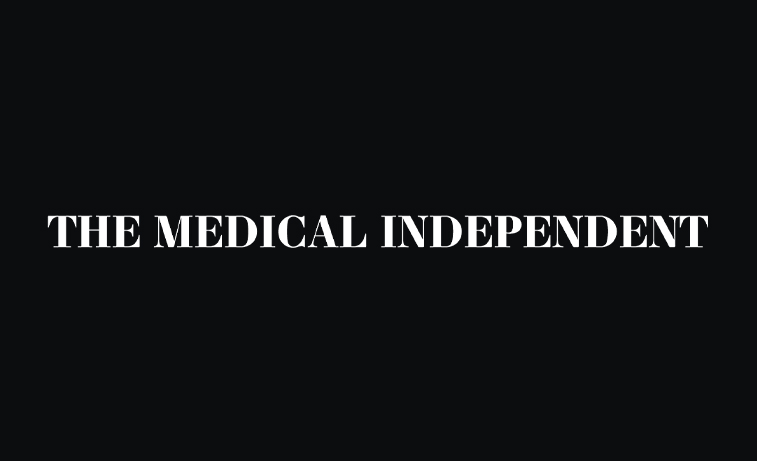 medical news
Paul Rudd's role as a psychiatrist in 'The Shrink Next Door' is but the latest example of how the portrayal of the profession has changed.
In 2021, People magazine named the actor Paul Rudd as the sexiest man alive. Rudd, for those who do not know him, is an American actor who has appeared in numerous films including Clueless, Romeo and Juliet, This Is 40 and Ghostbusters: Afterlife. Rudd also featured in the sitcom Friends. Perhaps most famously, Rudd played Ant-Man in Ant-Man and Ant-Man and the Wasp – neither of which I have seen or have any wish to see.
For the most part, Rudd plays amiable characters, earnest rather than edgy, likeable rather than menacing. He cooks, listens and does the right thing. Despite this – or possibly because of it – Rudd's "sexiest man" award seemed rather unlikely to many, although not entirely unjustified.
But it should also be pointed out that around the time Rudd won the coveted award, he was appearing in The Shrink Next Door, a TV series in which Rudd plays – wait for it – a psychiatrist. Coincidence? I don't think so.
You might argue that I, a psychiatrist, would obviously take this position, but we have been here before. This is not the first time that psychiatrists have been held up as exemplars. We have form.
Close readers of The Economist Intelligent Life magazine (now called 1843) will recall an article about white shirts in the May/June 2012 edition. (As I write these words, it occurs to me that perhaps nobody will have the faintest notion what I am talking about, but that would not be new, so I will simply carry on.) 
In the article about white shirts, beneath a photograph of designer Tom Ford, Michael Bywater wrote: "The white-shirted Tom Ford has the neutrality and discretion of a good psychiatrist and the same aura of knowingness." Indeed he does: Ford looks superb in his crisp white shirt, every bit the psychiatrist.
First Tom Ford, now Paul Rudd, and, of course, my eternally stylish colleagues? I think there is a pattern here – and not just a poorly patterned sweater, either, but a rather stylish one. Psychiatrists have finally emerged as sartorial heroes, taking fashion to the next level, leading the field, and paving the way for other specialties to follow (if they dare).
Rudd, of course, is not alone. Jeff Bridges plays a psychiatrist in K-Pax, a 2001 movie based on the novel of the same name by Gene Brewer. The story of K-Pax is an intriguing one, as Kevin Spacey plays a perplexing patient who claims to be an alien. As the treating psychiatrist, Bridges rises to the occasion with cool curiosity and a wardrobe that speaks of both professionalism and lateral thought. Bridges's suits and ties might suggest conformity, but his tousled hair gives the game away: He is open to being convinced by his patient. Maybe Spacey came from space? Maybe Bridges is a bridge?
In the past, psychiatrists were known for corduroy suits and questionable ties, but all is changed now. The first inkling of this revolution in Ireland came in the 2001 film, On the Edge, co-written and directed by John Carney. The movie – which is well worth watching – stars Cillian Murphy, Tricia Vessey, Jonathan Jackson, and – gloriously – Stephen Rea as the psychiatrist, Dr Figure. Happily, Dr Figure acquits himself well in substantive and sartorial terms throughout most of the film.
If we focus on fashion, we see Dr Figure in thoughtful mode for much of the time, pensive in the face of challenges, and always dressed appropriately, with understated ties and – at one stage – a really splendid jumper. A thesis could be written on Rea's wardrobe, let alone his broader performance. He would fit in nicely with Frasier Crane and his brother Niles, an even sharper dresser.
But that is a conversation for another day. Suffice it for now that a clear line can be drawn between Rea's pioneering work in the portrayal of psychiatrists in Ireland in 2001 and Paul Rudd's accolade some two decades later. The Serious Freud Squad is, it seems, forever Jung at heart.
Brendan Kelly is Professor of Psychiatry at Trinity College Dublin and author of The Science of Happiness: The Six Principles of a Happy Life and the Seven Strategies For Achieving It (Gill Books).