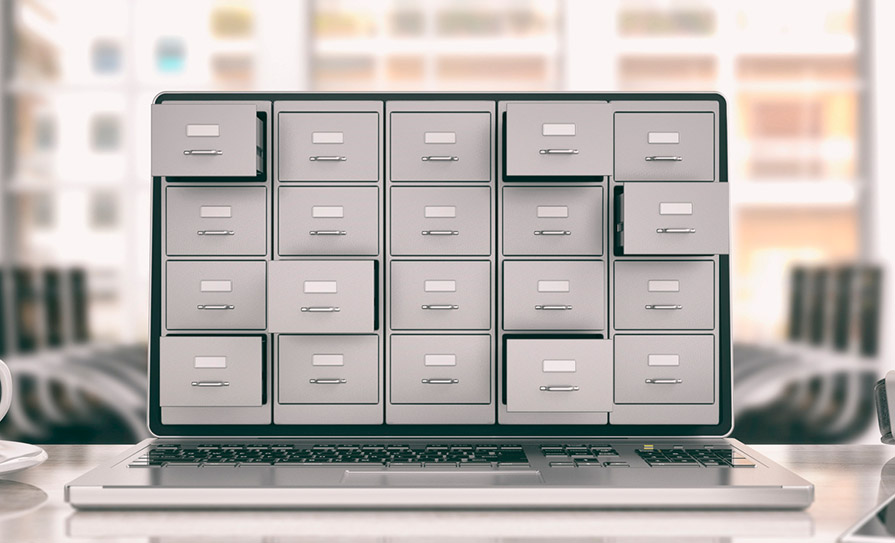 When electronic records are widely available here, it will be important that patients still receive serious news in appropriate settings
Sometimes it can be nuanced, maybe a little haunting glow in the pleura. But sometimes it can be dramatic and bring conversation to a halt, the liver appearing alive, teeming with masses that weren't there only a few weeks ago. Cancer progression is sadly routine in the oncology clinic. When I attended my first clinic in the US last year, knowing several patients had tumour growth, I felt mostly prepared for the discussions that lay ahead. In the way we are laboriously taught, I had rehearsed the scan results, thought about the right words to offer, tried to anticipate the reaction that lay ahead and have reassurance for them. What I had not expected was, "Oh yeah. We know already. We saw it on the patient portal. What's the plan?".
The surprise for me was not how much shock I was dealing with, but how little.
Virtually all hospital healthcare in the US is now managed with electronic patient records (EPR), and most patients have direct access to their patient records through a 'patient portal', an online account for viewing doctors' notes, test results, and the like. This access is enforced by law, and exceptions to this are rare, usually involving those with unstable mental illness; the anguish of terminal diagnosis does not typically count among them.
Instead, once a patient's scan or pathology sample is officially reported, the patient receives an electronic nudge to that effect, and they can login to read the results at home. I maybe shouldn't have been surprised that this approach holds particular appeal in the US. There's a fondness for self-reliance and independence that soaks into every aspect of life here. Many patients see their healthcare as something to take ownership of, whether changing doctors regularly until they find one they like, or conducting their own research and making suggestions for what treatment they think makes sense. "Doctor knows best" is not on the menu.
There are sound reasons for doctors to support this approach too. Autonomy argues that patients have access to their own health information. Studies (mostly limited to the US) have repeatedly shown that direct access to health records improves patient engagement and satisfaction with their care. The benefit seems more notable for those who are often forgotten by the healthcare system – those with poorer education and ethnic minorities.
However, I can imagine a voice in the head of most doctors I have ever worked with asking "is this always a good idea?". The New York Times described a woman who, having suffered a second-trimester pregnancy loss, received an alert from her patient portal because her foetal autopsy report was ready. Anyone who has dealt with the delivery of bad news knows that it can be done well or badly. Reading a first diagnosis of cancer at home, on (say) a Friday evening, does not strike me as a promising scenario.
I'm not the only one. The American Medical Association has called on their government to allow a more pragmatic approach, where all information would still be released to patients, but would allow doctor's judgement to delay release until they have been able to discuss serious results with patients. While 43 per cent of surveyed patients had no objection to immediate release of test results, more than half changed their minds for situations where the results had serious health implications.
My experience in clinics here so far has been one of mostly calm. My patients do not arrive in a state of panic or heartbreak. They have read the results, mentally processed them, and come with questions prepared. For those who support patient empowerment, it is a pretty exemplary scenario. However, for many of these patients, their worst jolt was their first diagnosis. While later news may be heartbreaking, I think that shock becomes a lot less common.
This debate should not be ignored in Ireland. I don't need to detail the painful history of paternalistic medicine in our country. The question may be moot for the near future, as it appears that a universal EPR with patient portal is some distance away. But when it does arrive, what will our approach be? I think it is hard to argue for major limitations on patients' access to their own data. But, I believe there is space for a middle ground, where short delays on release (say, a couple of days) could be justifiable to ensure that patients receive serious news in a setting that is appropriate, from a doctor they know and trust, and surrounded by those who love them. What is clear is that a last-minute solution, made up on the fly, will not wash.