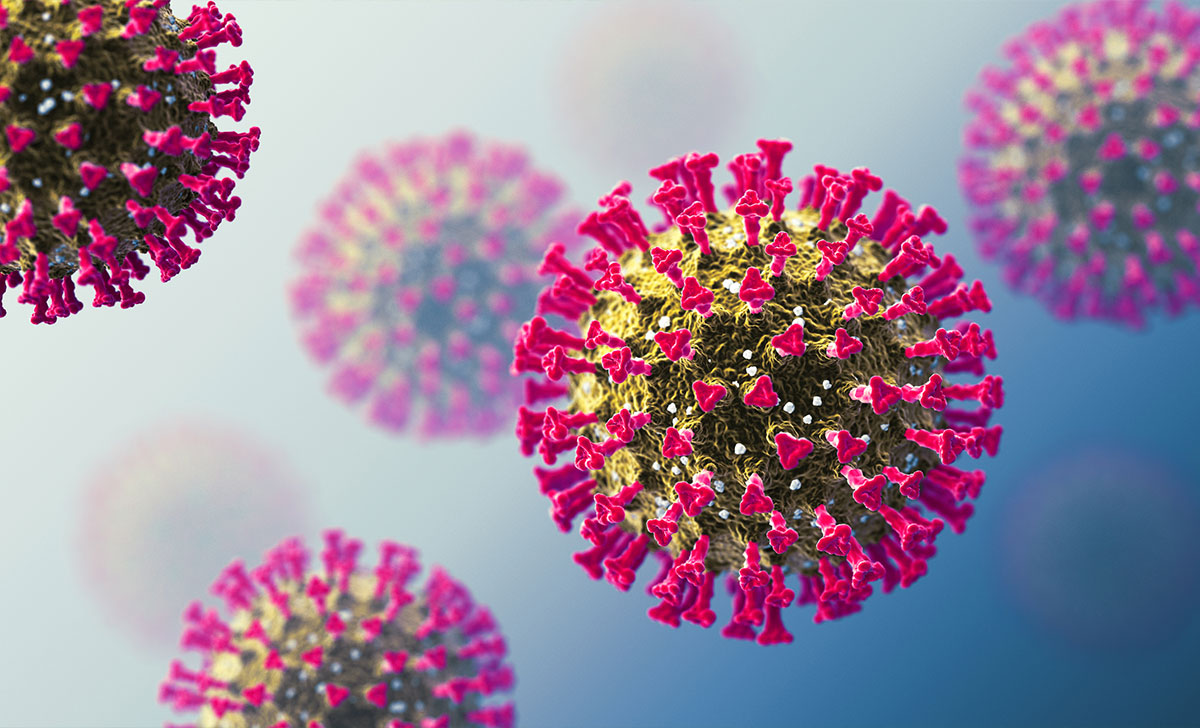 The run-up to the March bank holiday weekend saw the return of familiar pleas we hoped were behind us for now. On Tuesday 15 March, the HSE appealed to the public to only attend hospitals in the case of emergencies due to the pressure Covid-19 was putting on staff and resources.
According to Ms Anne O'Connor, HSE Chief Operations Officer: "Anyone who suspects they may be facing an emergency situation should of course come to the emergency department (ED) and they will be seen and treated. However, we would ask those who may be in a non-urgent situation to help our staff through a challenging time by looking at other healthcare options where possible."
At the time, validated figures showed there were 101 Covid-19 outbreaks across hospitals and a further 595 outbreaks across community care services, including nursing homes. These were resulting in bed and ward closures and delays in patient discharge from hospital care.
While the number of patients requiring ICU care remained stable, the HSE said it was important to note that the impact of the recent steady rise in admissions was "extremely challenging, placing significant pressure on emergency departments and patient waiting times for admission to hospitals".
These words were echoed by a statement from the Mater Misericordiae University Hospital on the same day, which appealed to the public to avoid its ED where possible.
"Hospital services are under extreme pressure due to a combination of large numbers of people contracting Covid, high numbers of presentations at the ED and high levels of staff absences due to Covid-19," according to the statement.
"Patients who are presenting at our ED with non-urgent conditions are unfortunately experiencing lengthy waiting times to be seen. Where possible, the Mater advises patients with non-emergency conditions to seek assistance from other parts of the health service, such as minor injury units or their GP. However, any patient who is in need of emergency hospital care will of course be seen and the Mater would urge such patients not to delay and to seek care."
This year the traditional St Patrick's Day holiday was extended, with a further bank holiday held on 18 March to recognise the efforts of the country during the Covid-19 pandemic and to remember those who lost their lives.
The rise in cases and pleas regarding ED attendances are a reminder, if one was needed, that Covid-19 has not gone away. While it is right to recognise the toll the pandemic has taken over the past two years, Covid is still very far from being consigned to history. It is a very real public health threat and is likely to remain so for some time to come.