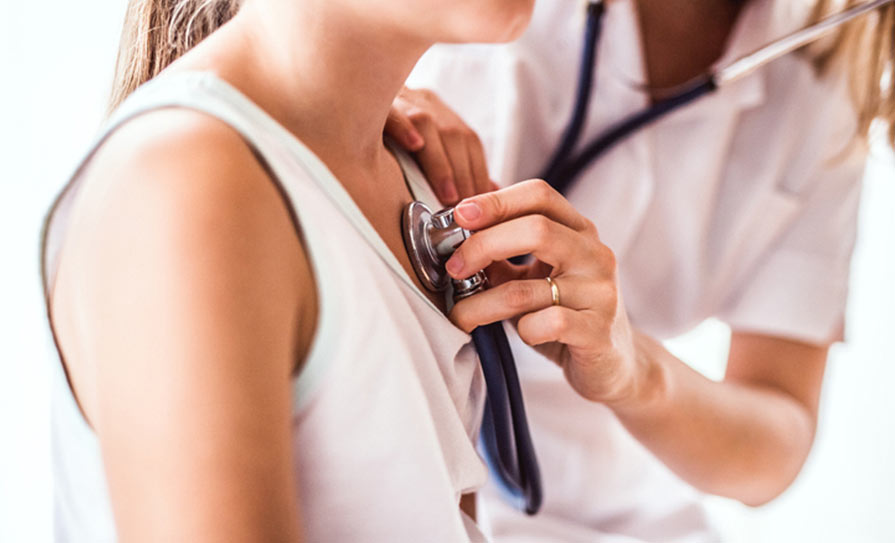 It is now almost six months since the controversial plan in Budget 2023 to extend free GP care was announced.
As revealed in this paper, there was no formal engagement with the IMO before the announcement on 27 September 2022.
The Organisation had heard the proposal was a possibility and contacted the HSE to state its concern shortly before Budget Day.
However, despite this, the plan to extend GP visit cards to 430,000 people was unaltered.
Following the announcement, the IMO described the initiative as "ill-conceived" and "poorly planned" in the context of current capacity, workload, and workforce numbers. The Organisation warned that GPs will not be able to cope with the consequences of the proposal.
Chair of the ICGP Dr John Farrell also warned the move will "inevitably mean longer waiting times for patients' appointments with GPs, at a time of huge workforce and workload pressures".
The ICGP reiterated its call for a Ministerial working group on the future of the specialty. At its Winter Conference the following month, the College produced a new discussion paper, Shaping the Future of General Practice.
The discussion paper outlined 10 possible solutions to the workforce and workload crisis currently facing general practice in Ireland, based on research findings and an ICGP working group.
It was submitted to the Minister for Health Stephen Donnelly with the hope it would inform the strategic review of general practice, which will be conducted by the Department of Health this year.
A feature in this issue of the Medical Independent (MI) shows a disappointing lack of engagement on the part of the Government and health management on plans to extend free GP care.
Chair of the IMO GP committee Dr Denis McCauley told MI there have been no "significant discussions" between the IMO and the Government on the expansion of eligibility.
Dr McCauley contrasted this with the collaborative effort that led to the creation of the chronic disease management programme.
"It shows we can work in collaboration with the Government for the benefit of the patient," he said.
The capacity concerns which GP representative bodies raised following the Budget announcement have not gone away.
The strategic review is welcome and necessary. But surely the review should have taken place before such a significant widening of eligibility for free care?
In the Budget 2023 announcement, all children aged six and seven were to be covered by the end of 2022 and, from 1 April 2023, eligibility was to be further extended to people who earn the median household income of €46,000 or less.
The first deadline was missed, and the second deadline is fast approaching. Without wide buy-in from general practitioners, it is hard to see the Government's plans progressing in the coming months.