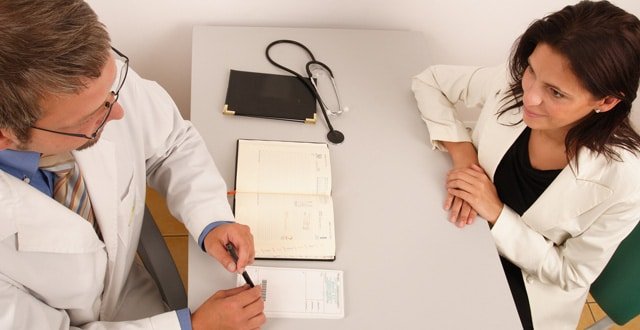 Not everybody takes this view. The recent ICGP EGM on abortion services, attended by over 300 GPs but from which about 50 GPs walked out, shows that even though the referendum result was announced in May, the delivery of abortion services is still a contentious issue. But the political will to introduce the service is not in question, even if there are doubts about resources and timelines, as well as the thorny matter of conscientious objection. Despite these challenges, advocates for the 'yes' vote still see the proposed service as an historical leap forward regarding a health issue faced by many women in Ireland that has been suppressed and ignored for too long.
The CervicalCheck controversy and ensuing Scally report also brought women's health issues to the forefront of national attention. One of Dr Gabriel Scally's recommendations in the report was the need to develop expertise on women's health within the health service. He lamented the fact the Women's Health Council, which was established in 1997 to offer advice in the area, was integrated into the Department of Health a decade ago and has effectively disappeared.
"I cannot but agree with those patients and their families who told me that more and different attention needs to be paid to women's health issues," according to Dr Scally.
"It would be presumptuous to recommend the reconstitution of the Women's Health Council, but I am convinced that there does need to be an exploration of how women's health issues can be given more structured and consistent attention."
The implementation plan for the Scally report has been published, but the Minister for Health Simon Harris recently upset the women and families affected by the CervicalCheck controversy by postponing a meeting he was due to have with them. The reason was Minister Harris was due in the Seanad for the passage of the abortion legislation through the Oireachtas. The Minister's Department obviously has competing priorities to balance, even in the area of women's health, but it is important that progressing one policy does not come at the expense of another, in so far as possible.
These developments are happening at a time when women's voices are assuming greater cultural prominence with the #MeToo movement and a renewed focus on gender pay disparities. Taken together, the past year may be seen in the future as a turning point for society, both nationally and internationally, but only if the opportunities offered are fully grasped by policy-makers.