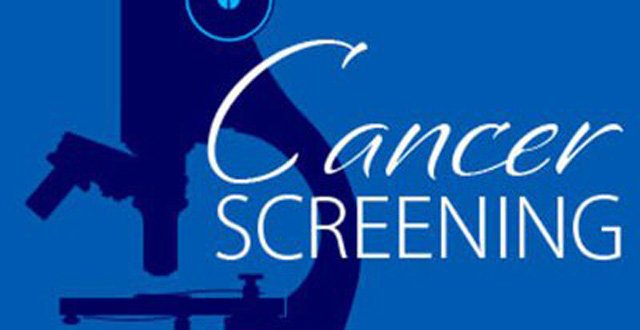 Mr Tony O'Brien originally said he only learned of the Vicky Phelan court case, which brought national attention to the audit carried out by the screening service, after reading the RTÉ News website. His role in outsourcing cervical smear laboratory tests to the US when he was head of the national screening service also attracted criticism, leading to calls for his resignation. Mr O'Brien, who was due to step down from his position in July, said he had no intention of leaving prematurely. However, following a powerful radio interview with Emma Mhic Mhathúna, who has terminal cancer, and revelations that in 2016 HSE management received memos from the screening service about the audit, the political pressure to resign proved too great for Mr O'Brien, who had been in the position of DG since 2012.
Before the resignation, Dr Gabriel Scally had already been appointed to lead the scoping inquiry into the cervical cancer screening programme. It is now hoped the inquiry will provide some clarity on what has become one of the biggest public health controversies of recent times.
Central to the Vicky Phelan case, and the other women who were not informed about the audit of their smear test results, is the issue of open disclosure.
Should open disclosure be mandatory, or voluntary? In the wake of the current controversy, the Minister of Health Simon Harris is proposing a mandatory legal requirement for doctors to be open following an adverse healthcare event.
While transparency and accountability are essential goals for any modern health service, would mandatory open disclosure encourage the practice of defensive medicine? Or would such a requirement provide much needed direction for healthcare providers and doctors and lead to a reduction in medical negligence cases before the courts?
A timely article in this issue of the <strong><em>Medical Independent</em></strong> looks at the issue from a medico-legal perspective.
In another article, Dr Robert O'Connor from the Irish Cancer Society writes that while screening is fallible it also saves lives, and that the benefits of screening outweigh the negatives. This is an important message to remember at a time when the public's faith in the CervicalCheck programme, and the HSE, has been severely eroded.
Much bridge-building will be required in the coming months for the health service to recover from a scandal that continues to dominate the headlines.