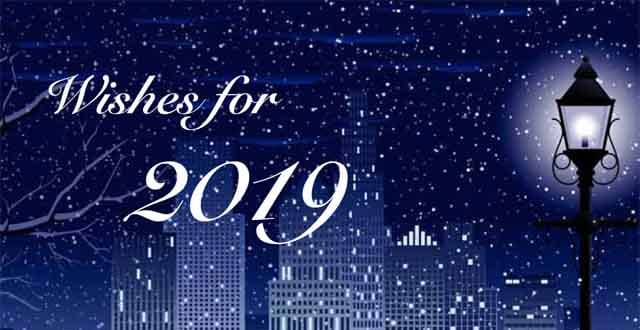 I wish the RCPI would hold a conference on trolley patients.
Their recent conference, 'Lessons from the Scally Inquiry', was excellent. In a packed schedule, there were sessions on BreastCheck and BowelScreen and international speakers. I came away wondering why CervicalCheck was so different to other screening programmes in its structures and quality systems. Maybe that's what Dr Scally meant when he said that CervicalCheck was "doomed to fail".
The RCPI could run a day on 'Lessons from the Trolley Admissions'. Why not? After all, most patients who are admitted, but stuck on trolleys, are under the medical teams. The RCPI can justifiably claim a role.
Consultant physicians doing post-take rounds in emergency departments (EDs) know these are medical patients. NCHDs certainly know it and so do all the ED staff. But trolley patients are not HIPE-coded, they leave no trace, so the HSE and Department of Health don't know. How could they?
At the RCPI, there was a presentation on the National Patient Experience Survey. I know doctors think surveys are not important, but I find it interesting. And it's relevant to my specialist interest in trolleys, so we'd have to bring them back for the trolley conference.
During the survey last May, only a third of patients were admitted to a ward from ED within six hours. Over 10 per cent spent more than 24 hours in ED. Some 3 per cent were there over 48 hours. That's not counting patients who didn't get to a ward. All those numbers will be worse now in winter weather.
That's the Irish reality and it's awful.
Even one trolley means the hospital is full, a wearying way to work.
Consultant physicians are lucky as they only endure ED post-take. NCHDs suffer in the trolley zone much more. It's sufficient reason to flee to Australia, without any other problems.
In 2019, I'd wish for a new look at health costs.
Whenever the cost of healthcare is mentioned, you would think it is all tax money and that every penny goes to the hospitals. Actually, a lot is not public funds and only a third goes on hospital care.
Health economist Brian Turner says there is a historical deficit in funding over decades, compared to other countries. Given that patient care can't be postponed, I presume it is the capital spending on machines and hospital wards. OECD figures don't include capital costs and that makes Ireland look bad.
I have some fears for 2019.
I'm concerned that the voices calling to wind-down Portlaoise Hospital will have their way. I don't have a 'vested interest', but I lived through the closure of services in Nenagh and Ennis and saw the damage done to University Hospital Limerick (UHL). UHL is a fine hospital, full of good staff, but it is buckling under the weight of admissions. Each 'reconfiguration' step led to a rise in trolleys there.
I hear the same promises — 80 per cent of patients can still be treated in Portlaoise. Unfortunately, 20 per cent cannot, including most of the medical inpatients. They will have to find a bed or a trolley somewhere else.
It is easy to believe that trauma centres are better for trauma patients. To get there, ambulances will need to move patients between hospitals. But the Lightfoot Report explained that the ambulance service already cannot meet its targets because Ireland is so rural and travel times to hospital are long.
Just like UHL, I expect the trauma centres will fill up with trolley patients. The reality of reconfiguration is much, much worse than the paper plans.
My final worry is Sláintecare. It is funny, a friend thought it was an advert for a health insurer and had no idea it was the newest blueprint for health in Ireland.
I believe the trolley horror will not be solved without wards. I want to see where the new capacity will come from.
Unfortunately, Sláintecare disappoints. 'GPs will work even harder and that will fix our hospitals.' No.
To free-up beds, private patients will be hounded out of public hospitals. To where? A lot of patients, a lot of illnesses, do not fit the private hospital model of care. They are not commercially attractive, even with plenty of health insurance.
Anyway, why should insured patients be forced into small private hospitals? Reconfiguration is supposed to create large centres.
Recently, various friends have had surgery in private hospitals. All had fewer beds and staff than Portlaoise, and no doubt, fewer doctors on-site overnight.
There's a new beginning in my family. A new-born baby was diagnosed in Limerick with a life-threatening condition and is now recovering after emergency abdominal surgery in Crumlin. All credit to the wonderful Irish health service.
Long may you thrive, little baby! And may 2019 be good to all of us.