You are reading 1 of 2 free-access articles allowed for 30 days
Zika virus threat creating 'a lot more work' for Ireland's Olympic medical team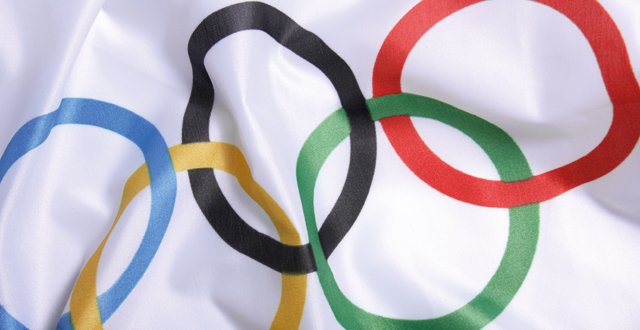 With the 2016 Summer Olympics taking place in August in Rio de Janeiro, concerns have been raised over the outbreak of Zika in Brazil. "Rio will be different [than previous Olympics]. Zika has certainly given us a lot more work to do," Prof Sean Gaine, Chief Medical Officer of the Irish Olympic team, told the Medical Independent (MI).
Prof Gaine was speaking to MI about issues around physical activity and the RCPI Policy Group on Physical Activity of which he is co-Chair (see interview pages 11-15).
"But you know in many ways the issue of Zika has just highlighted how important it is to be aware of, for example, mosquito-borne illnesses," said Prof Gaine.
"So even if Zika had not occurred we would have been worried about dengue, for example. And we would be worried about our athletes making sure that they are properly protected at the Games.
"Zika just means that everyone now knows that it is important. And it's going to be easier to get our message across. The message is a little more nuanced, because Zika is a particularly exotic virus and so because of that our messages will involve not only what they are going to have to do at the Games, but also important issues about when they come back to Ireland in the first instance."
Separately, MI has been told that the Health Threats Coordination Group has discussed the Irish response to Zika, at its latest meeting earlier this month. The Group was up until recently called the Ebola Virus Disease Coordination group. Its new title "reflects a widening of the scope of the group to cover preparedness and response to all health threats and Public Health Emergencies of International Concern (PHEIC)", a Department of Health spokesperson told MI.
Last week Minister for Health Simon Harris signed legislation to make Zika a notifiable disease in Ireland.