You are reading 1 of 2 free-access articles allowed for 30 days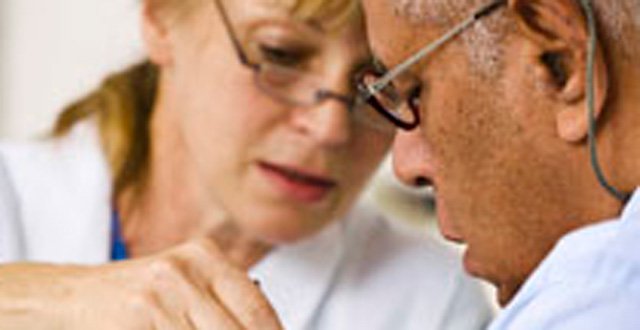 It was therefore fitting that during the College's St Luke's Symposium that the Heritage Day line-up included a session dedicated to inspirational Irish women in medicine, including Dr Dorothy Stopford-Price, which we cover on page 10.
In addition, the RCPI now has increased female representation on its new Council.
It's been a positive month for women in medicine in Ireland.
However, female doctors in this country still have a long way to go to match their male counterparts in filling the most senior positions of clinical practice, academia and leadership. It is only in the last decade that we have finally seen female Masters in the Dublin Maternity Hospitals, and it was apparent while researching our feature on Clinical Directors in the HSE that females were very much in the minority in holding such positions.
As RCSI President Prof John Hyland recently acknowledged in an article highlighting the need for more female surgeons in The Irish Times, "17 of our 21 council members are men, and 89 per cent of our court of examiners are male".
He said the fact that just 7 per cent of consultant surgeons are women is "a striking and unacceptable statistic in modern Ireland".
It is all the more striking, Prof Hyland noted, given that 34 per cent of core surgical trainees are women, and that more than half of medical graduates are female.
We have had 20 years of gender parity among medical graduates in Ireland. To echo Prof Hyland, what happens to all of those highly-intelligent, capable and trained young women between graduation with a primary degree, and arrival at the top of their chosen medical profession?
Making medicine more family-friendly is an obvious part of the solution, but so is consciously creating and offering more opportunities for gender diversity, and specifically seeking to understand why it exists and what is needed to address it.
Most medical conferences in Ireland, with a few notable exceptions such as obstetrics/gynaecology or community health medicine, feature male majority line-ups. This is despite the audience being more gender-balanced, particularly with younger trainees, and especially in the case of GPs. Surely a little more consideration about diversity in the planning of such meetings would be a simple way of ensuring improved representation of women?
Gender balance in medicine, as in all walks of life, is a positive thing, but needs the support and drive of both genders and all society to achieve.
So as the saying goes, it is a case of much done, but more to do.