You are reading 1 of 2 free-access articles allowed for 30 days
Will 2016 be a good year for healthcare ICT?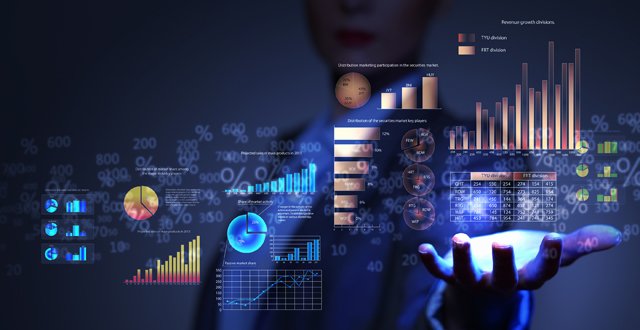 However, the last couple of years have seen much-needed and significant progress on finally creating a healthcare environment in Ireland where, as the HSE puts it, integrated information and technology support the delivery of innovative, safe and high-quality patient care across all patient pathways and care settings.
Many of the aforementioned ICT structures are now in the pilot stage and are due to be fully rolled-out this year.
For example, a public consultation process on a range of matters regarding the EHR is ongoing until the end of this month. HSE Chief Information Officer Mr Richard Corbridge recently confirmed that eReferrals are now available in 20 hospitals and are on schedule to be in operation in all HSE hospitals by March, with a 2016 target of one million eReferrals. He also confirmed that a public consultation is scheduled to commence this month as part of the IHI privacy impact assessment process.
Progress is also being made on the introduction of an integrated, nationwide hospital laboratory information system over the next four years. The MedLIS Project will ensure 24-hour access to complete and up-to-date accurate laboratory data across all public hospital sites.
Meanwhile, the HSE has also finally made progress on updating its ancient computer hardware. Last month, the Medical Independent (MI) revealed that over 47,000 new desktop computers have been rolled-out across the HSE in the past two years, in the largest upgrade programme of its kind in Europe. After years of failure to fund ICT, the HSE had been left with "a huge estate of solutions that were no longer supported by the vendor" and the need for new computer hardware was "of great concern", so this investment is very welcome.
There are still, however, 10,000 healthcare providers working in primary care and community health who have absolutely no technology to support the delivery of care to patients. Clinicians in these areas often resort to using their own technology, phones, laptops and tablet PCs to ensure that the care pathway they are delivering can be supported by IT, the HSE has acknowledged.
It aims this year to deliver and support around 10,000 mobile solutions, mostly laptops and tablet PCs, as well as "considering an estate of over 7,000 applications that now need
to be upgraded". This is again very welcome, though of course long overdue.
There have been some delays to the HSE's ambitious ICT plans — the primary care IT strategy was due to be launched for consultation last summer, but is now not expected until the end of this quarter, while the introduction of real-time hospital waiting list data has also seen some delays. However, credit where credit is due.
But it is not just the HSE that is trying to drag Irish healthcare services into the 21st Century. In this issue, MI also reveals the NAGP's plans to launch its own comprehensive GP telemedicine service, which will allow GPs to have video consultations with their own patients.
Meanwhile, the private hospital sector continues to offer the latest cutting-edge technology to patients, such as robotic-assisted surgery, and the latest in diagnostics.
All in all, many positive healthcare ICT developments are happening in Ireland.
So will 2016 be remembered as the year our fragmented and complex health services finally transformed into a truly modern, connected health system? Let's hope so.