You are reading 1 of 2 free-access articles allowed for 30 days
Wide variations in availability of palliative care services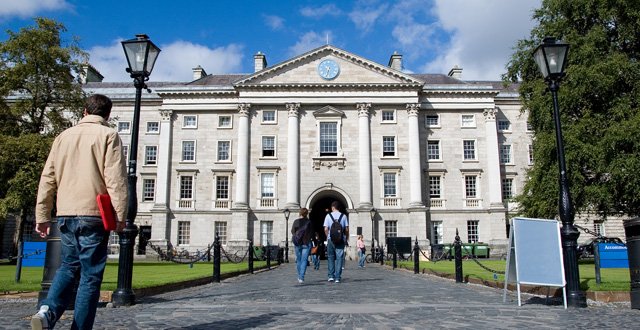 Researchers at Trinity College Dublin and the ESRI documented varying levels and types of palliative care services, similar costs and high overall satisfaction levels among individuals and their carers. However, inpatient hospital care for people receiving palliative care was not as highly rated.
The research led by Prof Charles Normand at Trinity College examined cost and effectiveness of alternative models of specialist palliative care in HSE Midlands (Laois, Offaly, Longford, and Westmeath), HSE Mid-West (Clare, Limerick and North Tipperary), and HSE South-East (South Tipperary, Waterford and Wexford but excluding Carlow/Kilkenny).
According to the study, not all areas had access to SPC in patient units, specialist day care centres, outpatient clinics attached to SPC units or hospice care. Availability of services also varied from 24 hours a day, seven days a week to office hours only, with further variations in availability of multidisciplinary teams, home help and public nursing capacity.
Most individuals and their carers reported that getting access to community SPC or hospice care (where it was available) was 'fairly easy' or 'very easy', while those attempting to access a hospital bed found this much more difficult, particularly in the Mid-West and Midlands.
In each area, people were most satisfied with the quality of care received from community SPC teams, despite the diversity of how these services are delivered.
Quality of inpatient hospital care was lower, particularly in terms of emotional support for families. Researchers noted that this may reflect underlying problems in the experience of hospital care and a more general perception of the inappropriateness of the acute hospital setting for people nearing the end of life.
In the Mid-West, the only area where both inpatient hospice and inpatient hospital services were available, the hospice scored much higher than hospital care on every quality measure
The research noted older people as the primary informal carers of those who are unwell, except in the South-East where adult children provided the largest proportion of care.