You are reading 1 of 2 free-access articles allowed for 30 days
When winning equals losing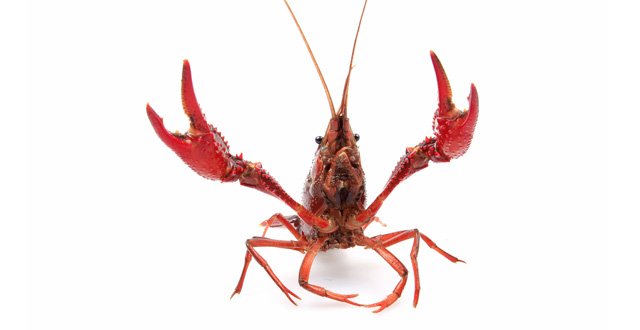 I don't like a winner. In fact, I think most of us prefer the loser if he wins only the odd time, or if he is past his best. If Roger Federer wins Wimbledon this year, or better still, some rank outsider pulls off the title, he will get far more affection than Nadal or Djokovic.
We like Federer more because he is knocking on a bit. Lionel Messi is such an endearing figure because he triumphed over growth hormone deficiency (he is also rare among soccer players because he never dives and is an all-round good role model). Tiger Woods was the best at his game too and while he was admired, he was never liked that much. You have to be flawed to be loved.
U2 were adored when they were lads on the way up. Now they get terrible abuse for having got there. The players who seem to have it sussed, like Gareth Bale, well, we can take them or leave them. I'm from Tipperary, and wherever I go in Ireland, people implore me 'Could you ever beat Kilkenny? Please?' It's a kind of ABU ('Anyone But United' — from the heyday of Man U). If Tipperary ever get it together to win a few All-Irelands (and we might), we will be as unpopular as Kilkenny is now. But we could happily live with that. Some winners don't care that much if they are liked or not. It's one of the reasons why they are winners.
I moved to Donegal many years ago and a leading figure in the district decided to show me about. He first of all told me of the doings of the GAA team, including training times and away fixtures. I assumed a puzzled look and enquired what sport they played. He looked stunned. Why, they played Gaelic Football of course. I explained that I was from Tipperary and we didn't do football. We hurl. He recovered well, and told me where the church was and when Mass was on. I had to break it to him that he wouldn't see me there either. This seemed to rouse him and with some spirit, he told me when and where the Fianna Fáil Cumann met. No dice there.
But he didn't get where he was for nothing, so he asked outright would I consider joining Fianna Fáil. No way, I said. And why not? he asked, with some asperity. Because, I told him, my grandfather would crawl out of the grave and get me if I did.
I was just being a rebel, as Fianna Fáil were big, and Independent Fianna Fáil nearly as big in Donegal in those days. The Catholic Church was strong and, well, you know about the football. No way was I marching to those drums of conformity.
But things move on. I'm back in Tipperary where, contrary to my lies, football is actually played quite well. And I have to say I like Pope Francis, who seems to be trying to turn the huge ocean liner of Catholicism, despite the ageing clergymen pushing in the opposite direction. A few more in top management like him and they could get it right. Even Micheál Martin wears the endearingly worried look of Stephen Gerrard. They both have seen better days but they work desperately hard to get the show back on the road. If you could field 11 of him (or in Micheál's case, about 85) they would be back on top.
Fianna Fáil was detestable when they were cock-a-hoop with success and if you weren't part of the in crowd, you were considered a fool. Now they are shrivelled and miserable and everyone gives out about them. There is no fun in slagging them off any more.
Nobody likes a winner. Not in Ireland, anyway. Pádraic Ó Máille tells a story about an American businessman who tried his hand at lobster fishing in a currach. As the bucket in the middle of the boat filled up with lobsters, all waving their claws in temper, he grew a bit nervous. "Don't worry!" shouted the currach man. "Them's Irish lobsters. When one reaches the top, the others pull him down."
I protested about those in charge in my day. We marched and sat in front of cars and railed against the establishment. I helped carry the UCG Student Union banner when Reagan came to Galway, corralled down a side street by American gunmen in dark suits and shades.
Michael D and Bishop Casey stood beside us to show their solidarity with the tortured and the disappeared in South America. After that, water meter protesters just don't do it for me. The meter installers hardly torture and kill their opponents. Mind you, some of the protesters might know a thing or two about the disappeared themselves.
The pendulum will swing. The ogres of today will be the heroes of tomorrow if they live long enough, and just don't look too successful.