You are reading 1 of 2 free-access articles allowed for 30 days
Watchdog was sent NAGP correspondence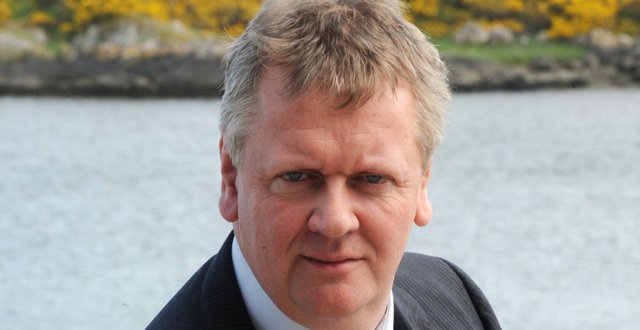 Correspondence obtained under a Freedom of Information request also showed that the Department updated it on GP take-up of the free GP care for under-sixes contract.
The Department has forwarded a number of NAGP communications to the Commission this year. One document was from NAGP President Dr Conor McGee to GPs on 28 April, just after publication of the under-sixes contract.
According to Dr McGee's message, the NAGP was commissioning an independent analysis of the contract, including financial implications of signing or not signing, and long-term impacts on the sector.
He encouraged GPs "individually to meet" with local colleagues "and discuss the contract and the initiative". The message added: "Perhaps arrange local meetings or alternatively, come along to one of the NAGP roadshow meetings, which are taking place all around the country."
This NAGP communication was one of a number cited by the Commission's Director of Competition Enforcement Dr John Evans, in a warning letter on 22 May to NAGP CEO Mr Chris Goodey.
According to Dr Evans's letter, the Commission was concerned that the NAGP's conduct over recent months amounted to an ongoing and escalating campaign to encourage members "to engage in a collective boycott of the under-sixes contract contrary to EU and Irish competition law".
On Dr McGee's communication of 28 April, Dr Evans said: "It seems apparent from this letter that the NAGP's principal concerns at this point relate to the financial implications of the contract for GPs."
The Commission warned that it reserved the right to take all necessary enforcement action, including issuing proceedings seeking "appropriate interlocutory relief" to address "any anti-competitive conduct".
Documentation also showed that the HSE, on 28 May, forwarded to the Commission an NAGP notice on fundraising efforts around "current and future legal challenges".
In response to queries from MI, a Department spokesperson said: "In the context of developing policy and ensuring its implementation, and where the Department has concerns that certain activities may be contrary to competition law, it is appropriate to bring such activities to the Commission's attention."
Meanwhile, NAGP CEO Mr Chris Goodey told MI it had not undertaken any training around "dawn raids". He said the Association had not breached competition law. The IMO has previously experienced such raids by the Commission, when it was the Competition Authority.