You are reading 1 of 2 free-access articles allowed for 30 days
Warning over "critical shortage" of consultant dermatologists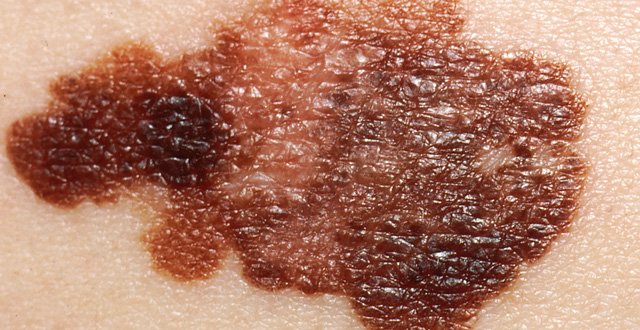 "We need at least one dermatologist per 62,500 people to provide an effective service" says Mr David McMahon, Head of Advocacy with the Irish Skin Foundation (ISF).
"Dermatology clinics lack spare capacity; there is little or no room to cope with predictable eventualities such as illness and maternity leave.
"With year-on-year increases in referrals, policy makers must do more to address the issues affecting services or patients will experience even longer waiting times, delayed diagnosis and treatment".
The ISF says that this is most worrying in situations where a patient has a suspected melanoma. "However, people with psoriasis, eczema, hidradenitis suppurativa (HS) and other skin diseases experience life-limiting effects, serious co-morbidities and also deserve timely access to dermatology services".
Patients who have concerns should consult their GP or make contact with the ISF Helpline for advice on (01) 486-6280.