You are reading 1 of 2 free-access articles allowed for 30 days
Warning on shortage of phlebotomists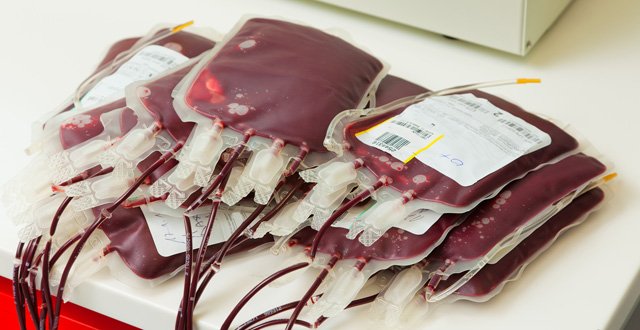 PAI representatives met with the HSE on the issue on 23 July, with a further meeting scheduled to take place next month, the Medical Independent (MI) has learned.
Chairperson of the PAI Ms Angela Petraska said the Certificate in Phlebotomy run by the National Ambulance Service College (NASC) concluded in 2009. MI understands that, following the emigration of the course co-ordinator, it was not resumed by the HSE due to the recruitment embargo and lack of funding.
The training, which ran part-time over one year, included lectures, clinical placement, distance learning and a project. In 2013 and 2014, the CPD Phlebotomy Practice Diploma was offered by the NASC, but this conversion course only applied to practising phlebotomists.
Ms Petraska said funding for a national training programme is being explored by the HSE. The PAI chairperson said when new entrant training is resumed, the Association is hopeful that the profession will be assessed for regulation by a body such as CORU (the regulatory body for social care professionals). Currently, the PAI organises biannual study days with lectures and workshops, and records associated CPD on a voluntary basis.
"It counts for us, of course, for our progress and ongoing training. But it is not looked on by any other body. The employers generally don't have this requirement as compulsory. It is totally up to the phlebotomists if they attend these workshops," Ms Petraska told MI. On average, around 80 people attend each study day, she said.
The salary for basic-grade phlebotomists funded by the HSE is approximately €27,000-€38,000. Phlebotomists usually work during daytime hours.
There are 150 WTE phlebotomy posts in public hospitals and a head-count of 218. The figures relate to the phlebotomy grade and do not include nursing staff working in phlebotomy, said a HSE spokesperson. The Executive will "continuously monitor the need for further training funding in this area", she added.