You are reading 1 of 2 free-access articles allowed for 30 days
Vote for major change in GP role in hospital care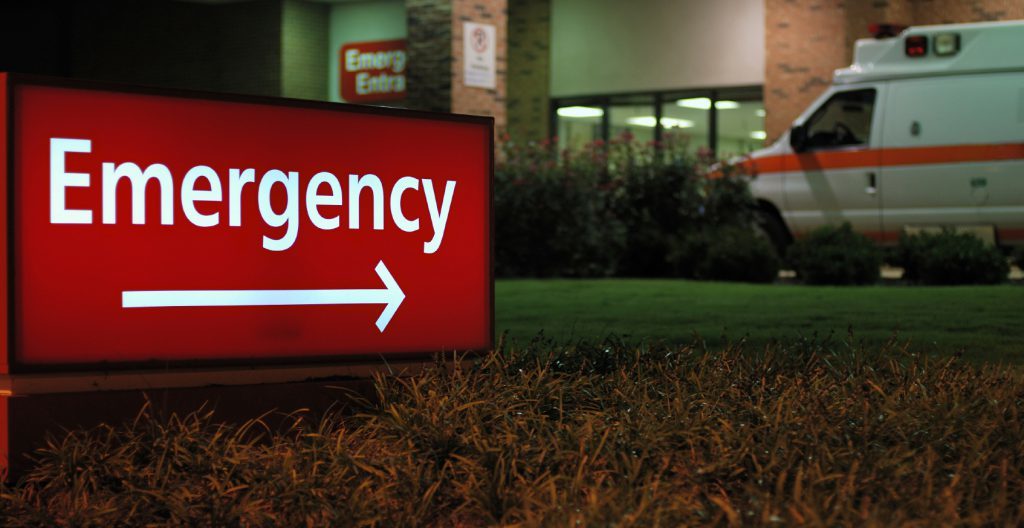 Two motions passed at last weekend's IMO AGM indicate the union membership is looking for an increased role for GPs in the workings of hospitals.
Mayo GP Dr Oliver Whyte told the AGM he believed problems in EDs are often caused by "inexperienced doctors" and that having "experienced GPs" in EDs would help "alleviate the problem".
The motion calling for GPs to have a greater role in EDs was passed following considerable debate. IMO immediate past President Dr Ray Walley, a GP on Dublin's northside, indicated that he had concerns with the motion.
He argued that considering there are problems with the retention of doctors within general practice, such a move could cause further problems in terms of lack of numbers in the sector.
"Although I can see merit in what Ollie is saying, I have got concerns in the fact that we already have a shortage of general practitioners," he said.
"The studies show what we are best doing. And what we are best doing is chronic care, long-term care, continuity of care, and emergency department does not fit that."
Dr Walley acknowledged that GPs do work in some hospital EDs. "GPs can do all of this job, but the point is, in an era of shortage and scarcity of GPs, is it the appropriate use of GPs?"
However, Dr Peadar Gilligan, Consultant in Emergency Medicine, Beaumont Hospital, Dublin, said that GPs and doctors in EDs can work well together.
"I think we complement each other very well on this one — it is not a matter of replacing emergency doctors with general practitioners," said Dr Gilligan, who is Chairman of the IMO Consultant Committee.
"It is about the symbiosis between the two groups."
Another motion calling on the HSE and the Department to ensure that all the boards of the new Hospital Groups have representation from GPs was also passed at the AGM. A number of speakers said that GPs should have an important voice and role on local hospital boards and the new Groups.