You are reading 1 of 2 free-access articles allowed for 30 days
Varadkar to get the 'nudge'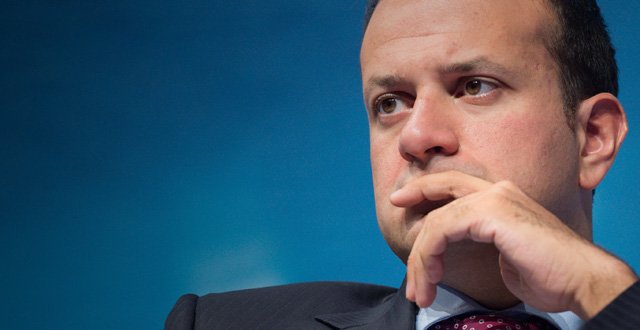 Nudge in public health policy is the application of behavioural science to encourage people to make better health choices. The CMO, on behalf of the Department, requested the Committee to consider the topic.
Established in March 2012, the Committee has produced two opinion documents, both on controversial issues. One was on informed consent for blood transfusion, while the other related to detention in mental health facilities.
The Committee's role is to advise the Minister for Health on the ethical and social implications of scientific developments in human medicine and healthcare. Recently, it was involved in a Department of Health symposium titled 'Influencing Healthy Lifestyles: Nudging or Shoving? The Ethical Debate'.
The Committee has been tasked with "preparing advice on the ethics of using nudging for public health purposes," a Department of Health spokesperson told the Medical Independent (MI). "Work on this topic has just commenced. The Committee is due to meet in late September in order to further progress this work."
The spokesperson pointed out that, internationally, governments are looking beyond orthodox approaches to the promotion and protection of public health.
"However, while nudging does not involve compulsion, it is a powerful tool of persuasion that might impact on personal autonomy and consequently raises a number of ethical issues — issues that the Department would be grateful to have the Committee's expert opinion on."
See feature 'A nuanced 'nudge' or a paternalistic push for health?'