You are reading 1 of 2 free-access articles allowed for 30 days
Varadkar proposes GP rural allowance 'expansion'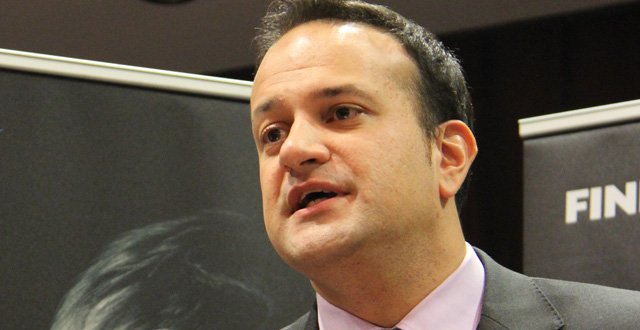 Speaking last week at an IMO GP seminar in Dublin, he said the proposal would change the way the allowance works, "so that it applies to an area or a practice, rather than an individual GP".
He said it would "apply to any population centre of less than 2,000 people within a three-mile radius, or 4.8km".
Outlining proposals pertinent to the new GMS contract negotiations, but which could be achieved in a speedier fashion, Minister Varadkar said they would be put to the IMO shortly.
"The effect of that would be to increase the number of GPs who qualify for the rural practice allowance, from about 160 to 250 or so." Minister Varadkar said that, under the proposal, existing holders would retain the rural practice allowance and the change could be achieved "quickly" if agreement was reached.
Other areas that could potentially be progressed more quickly were new items of service and restoring distance codes. While willing to pursue restoration of distance codes, the Minister added that "we don't have enough money in the budget this year to restore it immediately".
He said he was eager for the new contract to facilitate a greater role for GPs in chronic care, which was the focus of the IMO seminar. However, he said he did not wish GPs to become "entirely dependent on the State for their income".
In other comments, the Minister said the Departments of Health and Finance had agreed to establish a working group "with a view to including something in the budget for 2017, to support GPs and others who want to invest and expand their existing premises".
Last week's IMO seminar heard that Irish society was ageing and costs of chronic care were mounting on a hospital system at "breaking point". The Organisation said that a "proven international solution" was strategic resourcing of general practice to take a lead role in chronic care management.
In the UK, general practice receives 9.5 per cent of the public health budget, compared to 3.2 per cent in Ireland.