You are reading 1 of 2 free-access articles allowed for 30 days
Varadkar launches new clinical guidelines on asthma and patient safety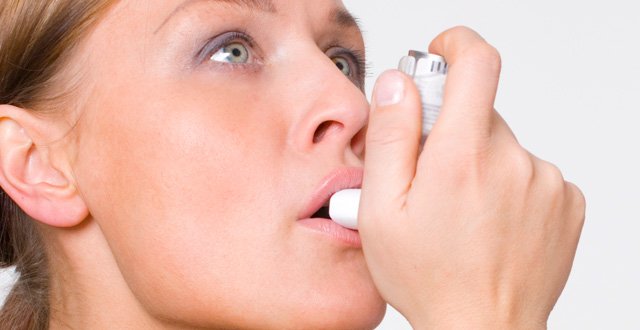 One of the guidelines gives advice to healthcare professionals on Management of an Acute Asthma Attack in Adults. The aim is to reduce mortality, as 37 people died following an asthma attack last year. In 2011 the figure was 53. This guideline emerged from the HSE's National Clinical Programme for Asthma.
Two of the guidelines promote patient safety and higher standards in hospitals by setting national standards for an early warning system for children, and guidelines on how patient information is shared between clinicians when the patient is handed over in adult and children's hospitals.
The other guideline for Diagnosis, Staging and Treatment of Gestational Trophoblastic Disease emerged from the National Cancer Control Programme and also aims to reduce mortality.
"These new Guidelines will further enhance the package of patient safety measures I announced recently, including the creation of a National Patient Safety Office within the Department of Health and an independent National Advisory Council for Patient Safety," Minister Varadkar said.
The Minister announced the Guidelines at the Third Annual Symposium at Dublin Castle organised by the National Clinical Effectiveness Committee (NCEC), which commissioned them in partnership with the HSE Clinical Programmes, expert clinicians, regulatory bodies, postgraduate training bodies, hospitals and patients.
The guidelines were quality assured by NCEC and subject to international peer review. The Minister acknowledged the work of NCEC in progressing the patient safety and quality agenda and its leadership in advancing the Irish clinical effectiveness agenda under the chairmanship of ProfHilary Humphreys.
Further information: www.health.gov.ie/patient-safety/ncec