You are reading 1 of 2 free-access articles allowed for 30 days
Varadkar asks HSE to review employment practices and procedures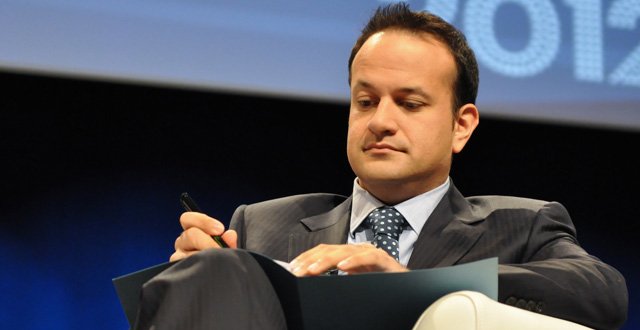 The Minister is asking the HSE to ensure that all steps possible are taken to ensure that doctors and other staff who are taken on are qualified to the required standard, and that all recruitment procedures, including verification of references, are completed prior to anyone taking up a post. He is also asking the HSE to ensure that performance evaluations of health service staff are undertaken on a regular basis and immediately in all situations where concerns are raised about the performance of staff.

In particular the HSE should ensure the full enforcement of contractual provisions requiring employees to declare whether they are, or have been, the subject of any investigation by a medical registration or licensing body or authority in any jurisdiction with regard to their practice or conduct.
A Medical Council Fitness to Practise Committee, which recently found Dr Omar Hassan guilty of professional misconduct and poor professional performance on multiple counts, stated that the HSE hospitals where Dr Hassan worked – Midlands Regional Hospital Portlaoise, Mayo General Hospital and University Hospital Galway – had not properly communicated with each other about his performance or conduct.

"It cannot be left solely to professional regulators like the Medical Council to ensure that doctors are fit to practice. Employers like the HSE, voluntary hospitals and private sector operators also have responsibilities," Minister Varadkar said.