You are reading 1 of 2 free-access articles allowed for 30 days
'Urgent need' to increase GP trainees, Varadkar told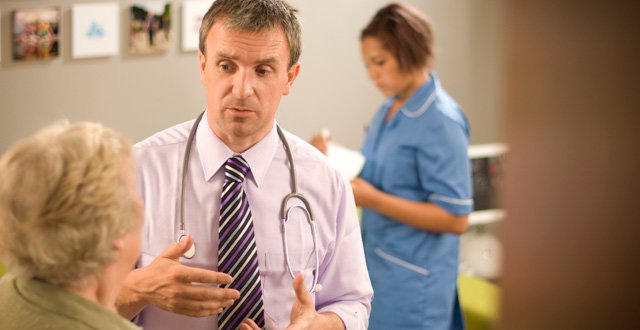 The memo, obtained under Freedom of Information legislation, was sent on 30 March by the HSE National Doctors Training and Planning (NDTP) unit. It referred to "an acute shortage" of GPs to deliver "the current service". Implementation of Government policy, such as free GP care for under-sixes and over-70s, would "result in a requirement for even more GPs in the future".
It stated that, in 2014, funding was secured for 10 more GP training places, but these were "turned down" by the ICGP. "Again in 2015, funding for 12 additional places has been approved, but turned down by the ICGP," the memo said.
Nevertheless, due to an administrative error during recruitment, the ICGP agreed to recruit four more trainees, meaning that 161 trainees commence GP training in 2015.
The ICGP said it supports expansion of GP training numbers, where this is "properly planned and resourced". It agreed too few GPs are being trained to meet future needs.
ICGP CEO Mr Kieran Ryan said some GP training schemes have been "severely hit" by resource issues. The HSE has not formally disclosed a budget under which it would transfer management to the ICGP, stated the College. This matter has been discussed since 2010.
A Department of Health spokesperson said transfer of training "could be complete by the end of Q4" this year.
See feature 'Transfer pending…'