You are reading 1 of 2 free-access articles allowed for 30 days
Urgent Government action needed to restore confidence says mental health group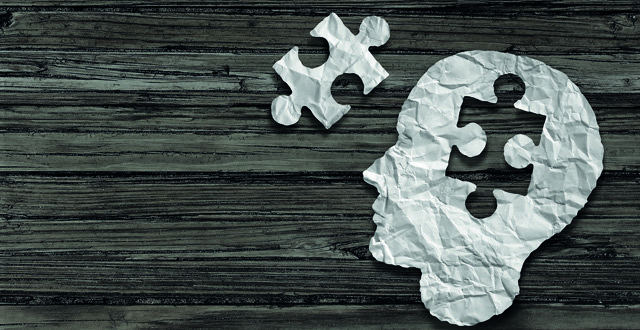 The Commission said that the lack of any progress on these issues "undermines the fundamental human rights of people using mental health care services."
Director of Mental Health Reform, Dr Shari McDaid, said "The Commission's damning report of mental health services this morning clearly demonstrates the human impact resulting from the Government's continued failure to act on updating Ireland's mental health law or investing adequately in mental health services so that they can be delivered in a safe way."
Dr McDaid continued "It has been over 3 years since the Government committed to changing Ireland's mental health law so that a person's fundamental rights could be adequately protected. Yet today, HSE community residences continue to be unregulated, people are facing unnecessary seclusion and restraint, involuntary patients still do not have the right to have their advance wishes about treatment respected, voluntary patients still do not have basic rights to information about their treatment, the list goes on."
Dr McDaid concluded, "If the Government are serious about protecting people's rights and providing quality mental health services, they must intervene now as a matter of priority, and urgently update our mental health law so that people can feel safe accessing the services they require. It is also essential that significant investment is made, above and beyond the €55M already committed for services in Budget 2019, so that mental health services, after decades of neglect, can catch up with the rest of the health service."
According to the Mental Health Commission, major transformational change needs to happen in the provision of mental health care services.
Chairman of the Mental Health Commission, John Saunders said "The Commission is now calling on the Government with the Health Service Executive, as the statutory provider of services, to initiate a major transformation programme to deal with the service issues highlighted in this and previous reports of the Commission."

Some of the issues highlighted in the report include inadequate staffing and variable funding in community child and adolescent mental health services; the fundamental and careless lack of attention to basic issues such as dirty and dilapidated premises, which do not ensure adequate privacy and where there has been a disappointing drop in compliance from already low levels; and the inappropriate admission of children into adult mental health inpatient services.
"Now more than ever, it is necessary to address systemic issues that hamper the delivery of services and the development of newer, more appropriate ones. Progress in many significant areas has either been non-existent or slow, leading to the continued provision of poor quality services for people who use mental health services and their family members. Reform of the Mental Health Act 2001 is now a matter of urgency as significant numbers of people are now using unregulated mental health care day and residential services. This situation increases dramatically the risk of abusive or neglectful incidents occurring," Saunders concluded.