You are reading 1 of 2 free-access articles allowed for 30 days
Urgent action required on CAMHS psychiatrists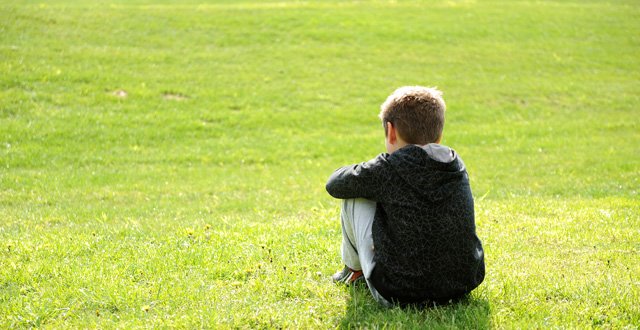 The very nature of this work, resource deficits, and lack of locum cover is placing huge stress on psychiatrists in the CAMHS.
And we know that psychiatry as a specialty is not faring well when it comes to burnout. A recent RCPI-led study on the health and wellbeing of hospital doctors found that those practising in psychiatry were least likely to agree that they had a strong or very strong current desire to practise medicine. Only 58 per cent of respondents working in psychiatry agreed or strongly agreed with this statement, compared to 80 per cent of doctors in ophthalmology and paediatrics, and 79 per cent in obstetrics and gynaecology. This disparity may reasonably be termed 'statistically significant'.
Presenteeism is a major issue among psychiatrists, according to the RCPI report. Doctors working in the specialty recorded the highest agreement/strong agreement with the following statement: "There were occasions when I think I should have taken time off for illness but did not do so." Some 83.9 per cent agreed or strongly agreed, whereas other specialties recorded a percentage in the seventies with the exception of emergency medicine (82 per cent).
This month, in a written Dáil response, Minister of State for Health Promotion Marcella Corcoran Kennedy referred to difficulties in recruiting and retaining specialist CAMHS staff, particularly consultant psychiatrists. She stated that "intensive recruitment efforts" were ongoing but that there was "currently a serious shortage of suitably qualified CAMHS consultants both at national and European level".
Recently, too, Minister of State for Mental Health Helen McEntee acknowledged that "there is no child consultant psychologist on-call within emergency departments 24/7".
There has been sanction to recruit psychologists for early intervention primary care counselling services for those under 18 years, with the intention of relieving pressure on CAMHS.
Nevertheless, the CAMHS itself has substantial deficits with 81.6 whole time equivalent sanctioned posts unfilled across psychiatry, nursing, psychology, social work, etc, according to recent statistics. Many of those beginning their training in the healthcare professions will be looking at child and adolescent mental health services and concluding that the impact on their own lives will be too grievous, in terms of their physical and mental health.
This all suggests that a fresh look is required in terms of incentivising staff at CAMHS, which places huge demands on specialist healthcare professionals, but is a vital and lifesaving service for this country's most vulnerable young people.