You are reading 1 of 2 free-access articles allowed for 30 days
Urban as well as rural GP crisis part of GMS talks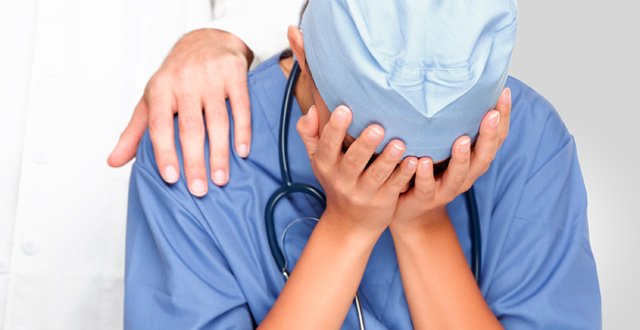 According to figures recently supplied to the Dáil by the Minister, as of 1 November, 20 GMS lists do not have a permanent GP in place, eight of which are in rural areas with populations of fewer than 1,500 people.
However, in follow-up comments in a reply to a question from Fianna Fáil Deputy Billy Kelleher, the Minister emphasised that these problems are not merely a rural issue.
"Of the GMS vacancies in Ireland, 50 per cent of the 20 permanent vacancies are recent and have occurred during the past six months," she said. "It is a recent phenomenon and has more effect on urban areas of deprivation than in rural areas. Sometimes, we miss this point."
A spokesperson for the Department of Health confirmed to the Medical Independent (MI) that general practice in areas of urban deprivation is part of the ongoing new GMS contract negotiations. However, the spokesperson would not say whether a deprivation payment has been agreed.
"It is envisaged that the review of the GMS contract and other publicly-funded health sector contracts with GPs, which is currently taking place, will include consideration of how best to support general practice in urban deprived and rural areas so as to best meet the needs of patients with regard to the provision of general practitioner services."
The IMO has told MI that the need for specific supports for GPs who work in areas of deprivation has been included in the Memorandum of Understanding for the GP contract negotiations.
"The IMO is in favour of supports for GPs working in deprivation areas and the IMO has included this issue in the Memorandum," an IMO spokesperson told MI.
Earlier this year, IMO President Dr Ray Walley, who works as a GP in Dublin's north inner city, told this newspaper that he believed some form of deprivation payment was part of the solution to the lack of GPs in deprived urban areas.
The ICGP also recently came out in support of a 'deprivation payment' for GPs working in economically-deprived areas.