You are reading 1 of 2 free-access articles allowed for 30 days
Up to 11 children were impacted by recent closure of sexual assault unit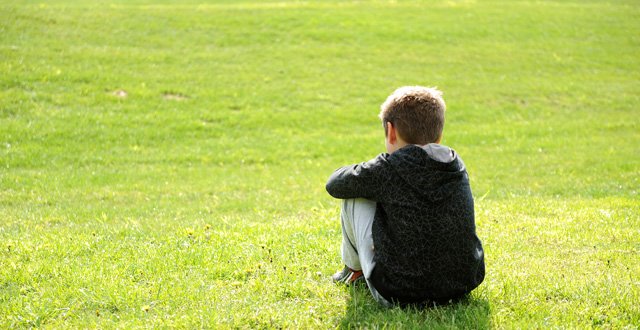 The unit, the only one in the country that provides a 24-hour forensic medical service for children, had closed following a dispute over funding and contracts between the clinicians involved and the HSE. However, it was announced on 1 April that it had resumed full service after the parties had reached an agreement.
The unit's co-founder, paediatrician Dr Joanne Nelson, said the recommencement of the service followed "agreement and funding to meet minimum standards for best practice". She told the Medical Independent (MI) the service "can now operate on an equal footing with adult services, which means it now should be safe and sustainable hopefully for the future. It is very good news".
Dr Nelson told MI that with the transfer of the service from the community into the acute hospitals sector, "contracts were changing, as were terms and conditions". She said funding needed to be identified to ensure services for children were at the same level as adult services.
"We were very keen that no ceiling could be put on the number of patients to be offered an appointment and there shouldn't be a time delay. In the context of what we deal with, we need to be able to respond urgently… " explained Dr Nelson.
She said the Galway service had been running on €112,000 per annum, which was "insufficient and limiting the number of patients that we could accommodate". An extra €100,000 per annum has been identified by the HSE.
Up to 11 children had been impacted by the temporary closure of the unit. "Of those children who weren't able to access the service, we have and are ensuring that their needs are fully met," she added.
Dr Nelson said the next step is to ensure national development of 24-hour services for children. She said the Children's Hospital Group is "very cognisant" of this need with plans in the pipeline regarding developing such services.
The Galway service provides 24-hour forensic medical care access to children under the age of 14. In 2015, the unit assessed/treated over 70 children.