You are reading 1 of 2 free-access articles allowed for 30 days
Unhealthy pre-election promises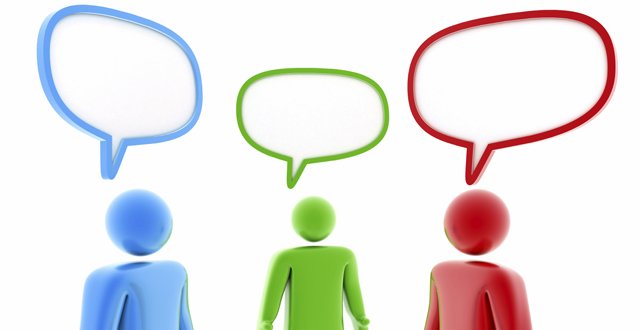 With just six months, or less, to go before the next general election, where do the political parties stand on health? And what does that mean for the future of health services in Ireland?
There are now four major blocks in Irish politics — Fine Gael, Sinn Féin, Fianna Fáil and Independents — with none of them expected to gain anything near a majority after the next election, making a medley of them inevitable.
Only Fianna Fáil has a recent health policy stance. Four years in the making, the Fianna Fáil health policy promises to maintain the status quo in Ireland's unequal, tax-funded and highly subsidised private health insurance system. Fianna Fáil is planning to do exactly what it did during its 14 years in government — prop up a system that privileges those who can afford to pay for access to healthcare over those who cannot.
Again repeating their crimes of the past, Fianna Fáil commits to developing services and increasing investment and staff numbers (all of which are needed). But critically, they do so without outlining how they would tackle the thorny problems of access and quality of care, which are the Achilles heels in the Irish system.
Experience proves that health policies, pre-election manifestos and even Programme for Government documents are not worth the paper they are written on
The closest we have to Fine Gael's health policy position is Minister for Health Leo Varadkar's speech to the MacGill Summer School in July. There, he outlined "a vision for the future — not grandiose, maybe not even ideal, but just maybe a vision that is politically deliverable, affordable". At Glenties, the Minister stated that he felt the biggest improvement in the health service would result from "linking spending to activity" and that this could be achieved during one term in government. He spoke about "the need to get the other things right first before making the final leap — adequate funding and staffing, sufficient numbers of specialists, sustained investment in health and wellbeing, universal primary care, much stronger social care, autonomous statutory hospital trusts and community healthcare organisations, activity-based funding, and a health commission with a purchaser/provider split".
The Government has delivered on free GP care for under-sixes and over-70s and is promising it for all children under 18 years of age if in government for another term. Yet Varadkar has deviated from Government policy, suggesting that universal free GP care, free at the point of delivery, could be best provided for the rest of the adult population who currently do not have it, either through a reformed PRSI/USC system or through universal primary care insurance, where people could opt to pay for it through their PRSI. It is likely these key points made in July will form the basis for Fine Gael's health election manifesto.
There was not a mention of universal health insurance (UHI), as envisaged in his own Government's 2014 White Paper on UHI in Varadkar's MacGill speech. Even though the dogs in the street know that UHI was abandoned almost as soon as it was adopted in 2011 and the Minister has a 200-plus page report from the ESRI detailing why this UHI model is not the one for Ireland, he and the Government are still pursuing a charade that UHI may be on the agenda. Let's see where UHI is, if at all, in the Fine Gael pre-election health policy.
Sinn Féin is promising a new health policy this autumn. Previous attempts at a health policy by Sinn Féin have been very lame, promising a tax-funded, NHS-style universal health system free at the point of delivery. All very well, but they have never provided any detail on how they would deliver such a system, how much it would cost or how to transfer from the complex system we have to what they envisage.
Similarly, it will be interesting to see Sinn Féin's position on previous unrealistic stances. For example, in its 2011 policy, it specifies a 'cap of €150,000 on salaries of hospital consultants'. Given the difficulty the HSE has in recruiting and retaining specialists, (some posts advertised have little or no interest in them), they might have to get a little less socialist on this front.
The independents are a motley crew to assess from a health policy perspective. Many of them don't have any health policy positions, others (such as Renua Ireland and the Socialist Party) have sound bites that do not warrant analysis. Given Roisin Shortall's brief tenure as a junior health minister, surely the Social Democrats will come up with some decent health proposals.
The bookies have their safe money on a Fine Gael/Fianna Fáil coalition after the next election. Experience proves that health policies, pre-election manifestos and even Programme for Government documents are not worth the paper they are written on. That said, the make-up of the next government will determine the future direction of the health system at this critical juncture. Here's hoping the parties up their game on the health policy front between now and next spring.