You are reading 1 of 2 free-access articles allowed for 30 days
UL Hospitals Group Chair seeking 'real authority'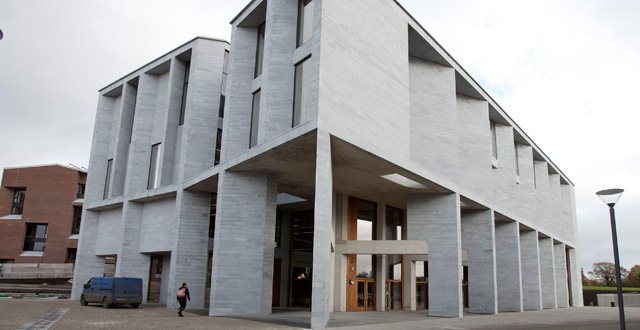 Prof Niall O'Higgins, a former RCSI President, wrote to Minister for Health Simon Harris in February, seeking the appointment of a new Chair as his term was due to expire at the end of May.
In the letter released to MI via Freedom of Information legislation, Prof O'Higgins wrote that "to remain effective and to retain enthusiasm, the board needs to be given some real authority and responsibility. I hope that this can be discussed and arranged in the immediate future, as I understand that legislation towards Trust status is not likely to be enacted soon."
"The lack of progress in the development of other Groups and delays in the establishment of boards for several Groups have been disappointing and remain a cause for both concern and criticism," he added.
A Department of Health spokesperson said the recruitment campaign seeking a new Chair would be launched shortly and that an appointment is expected in September.
In another letter to Minister Harris in March, Prof O'Higgins again sought the appointment of a new Chair "as a gap in time between my departure and the arrival of the next Chairperson would lead to an unwelcome loss of momentum in the continuing progress of the Hospital Group". Prof O'Higgins also related that, on his appointment in 2012, he gathered a list of over 400 "concerns, deficiencies and suggestions".
"Such was the extent of the problems reported to me that I felt obliged to inform the Minister directly in a confidential manner… almost all have been confronted and addressed," Prof O'Higgins stated.
He continued: "The Hospital Group board remains in an anomalous position. As its role is advisory, it may carry some influence but has no responsibility. Although we understand that legislation is difficult and involves a prolonged process, it is noteworthy that there has been no discernible progress towards providing the board with a statutory function during the past five years."
The term of Prof O'Higgins has been extended for one month, MI understands, and he will chair this month's board meeting.