You are reading 1 of 2 free-access articles allowed for 30 days
Two public health nurses entitled to a midwifery allowance — Labour Court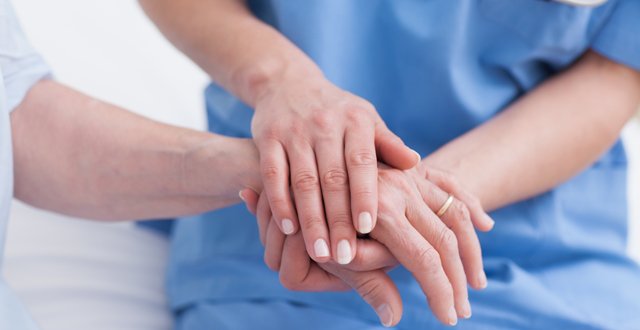 The case concerned a dispute between the HSE and the INMO concerning the nurses who claimed they should have been in receipt of the midwifery allowance since July 2012. The claim was rejected by the HSE.
Prior to becoming public health nurses, the claimants were paid as registered general nurses in receipt of the midwifery qualification allowance until their public health nurse training commenced. On being appointed as newly-qualified public health nurses on 4 July 2012, they became new beneficiaries and the allowance ceased to have application, argued the HSE, as it was abolished for new beneficiaries with effect from February 2012.
The INMO argued that while it was accepted the midwifery qualification allowance was not applicable for the duration of the claimants training to be public health nurses, the allowance was merely on hold, as was the normal practice, and should have been restored when the training was concluded. The INMO stated that the continuance of the allowance post qualification was a significant consideration for both claimants in undergoing public health nurse training.
The Court recommended that the HSE pay the claimants the midwifery allowance backdated to when they commenced working as public health nurses.
"The Court takes the view that the claimants had a reasonable expectation that they would be paid the relevant midwifery allowance when they qualified as public health nurses," according to the Labour Court.
"The practice of the HSE up to that time gave rise to that expectation. In the circumstances, it is not legitimate for the HSE to change the rules after the claimants had commenced their training."
Meanwhile, nursing shortages in Our Lady's Children's Hospital, Crumlin, were expected to cause significant challenges at the beginning of this year, according to the hospital's board minutes from December.
The Director of Nursing at the Hospital Ms Rachel Kenna told the board that as a result of the challenge, a number of contingencies were in place, including clerical staff and healthcare assistants undertaking non-core nursing duties to ease the pressure on existing nursing staff.
It was outlined how a pilot was underway in relation to healthcare assistants, which Ms Kenna said had proven extremely successful.
She also outlined a further contingency for January pertaining to clinical nurse specialists undertaking a number of shifts to support ward areas.